About ArtX
ArtX was founded in 2019 with the mission to help visual artists by giving them a centralized platform to promote their work, and reach new audiences and collectors.
We have a passion for highlighting diverse perspectives to empower all artists. We are working to make the world of art more accessible for everyone. We want to change the narrative.
Not only do we want to provide a platform that provides resources for artists and a place for them to be discovered, but also a safe space for people to educate themselves on the world of art and not feel intimidated.
We are ArtX.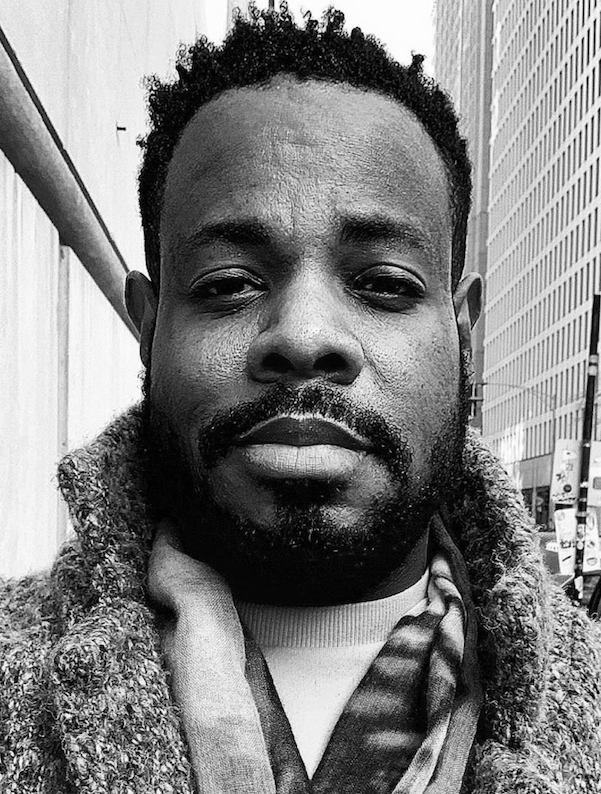 Danny Dunson, Co-Founder & Editor-In-Chief
Danny Dunson is an art historian, curator and writer, and most recently co-founder and editor-in-chief of ArtX.
Dunson graduated from The University of Illinois at Chicago, earning a B.A. in art history from the School of Art & Art History. He is a 2016 Fulbright Grant recipient and Gilman Scholarship fellow. His research as an art historian has been primarily focused on figurative representations within African and African Diasporic Art.
Dunson's academic writing is situated within an interdisciplinary dialogue, engaging with intersections of critical and social theory, colonial and post colonial studies, gender and women's studies, and queer studies. His writing has been published in exhibition catalogues, magazines and online journals.
In June, 2018 Dunson presented, "In Memoriam: Portraits of the Middle Passage, in Situ," a large scaled exhibition in Ghana's Cape Coast Castle and dungeons featuring art of the Ancestor Project, a visual art collective with Ghanaian artist, Kwame Akoto-Bamfo at the helm.
Dunson is also currently conducting research that positions portraiture aligned with space, place, memory, and the Middle Passage as he surveys the visual culture of Ghanaian cemeteries and funerary arts.
As editor-in-chief of ArtX, Dunson helps shine a light on a multitude of diverse voices in the world of art, especially those typically unheard.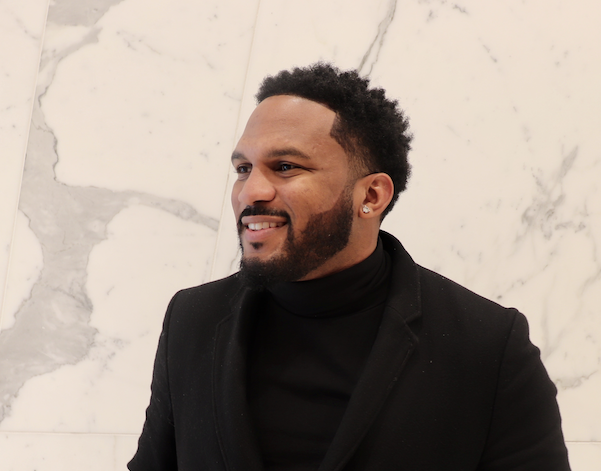 Everette Taylor, Co-Founder
Everette Taylor founded ArtX in 2019. What originally as a passion project, quickly turned into a platform that could provide strong visibility and resources to visual artists.
Taylor's own experiences visiting art galleries and purchasing art allowed him to see inequities and inaccessibility within the industry. These barriers not only hurt artists but prevented potential collectors from finding quality artwork, especially people of color.
Taylor is an avid collector of art, recently establishing "The Taylor Collection" which supports artists from the African and Latin American Diaspora through acquiring works and providing financial need-based scholarships to artists.
Beyond ArtX, Everette currently serves as CMO of Artsy, the world's largest online marketplace for discovering, buying, and selling art.
Outside of the world of art, Everette has established himself as a successful entrepreneur and marketing executive building several multi-million dollar brands over the past decade.