Young, Black, and Featured in The Whitney's 2019 Biennial
By Terrence F. Chappell
17 th May , 2019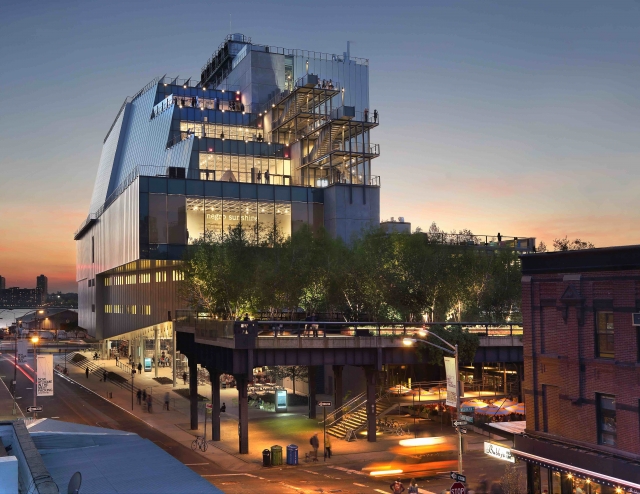 This week, The Whitney Museum of American Art, aka "The Whitney" is kicking off their 2019 Biennial, presented by Tiffany & Co. Known as a venue for young, up-and-coming artists, the museum's signature event features 75 artists for this year's edition, some who identify as Black and queer.
Founder Gertrude Vanderbilt Whitney founded the museum in 1930 as a way to feature new artists who would otherwise be overshadowed by the then pre-19th century established artists whose work was more widely known and considered "serious art".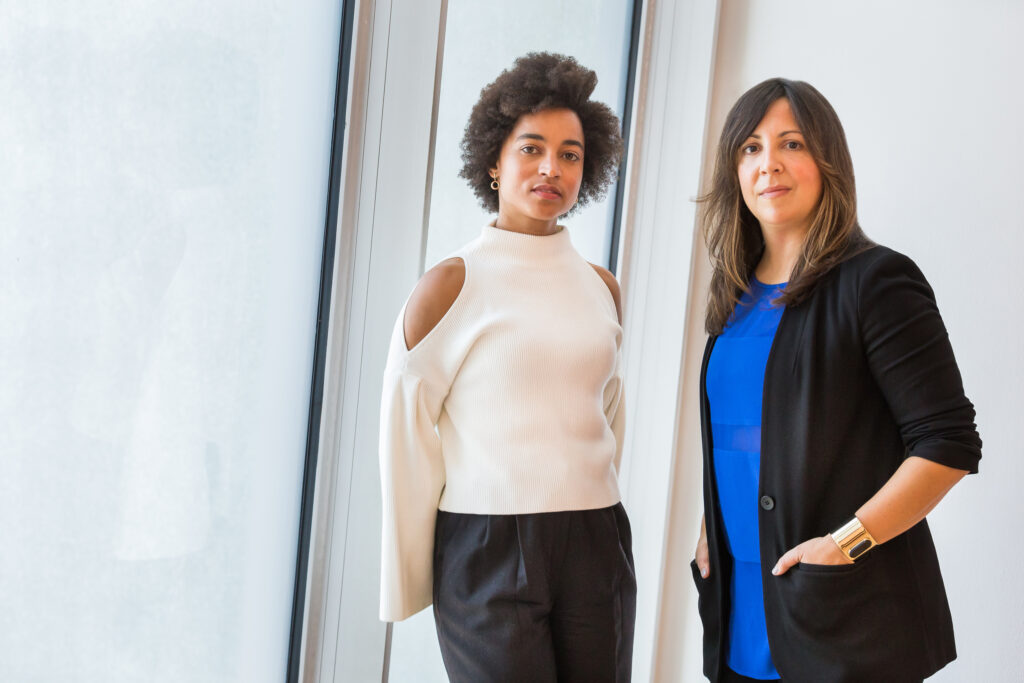 Co-curators Rujeko Hockley who joined the Whitney's staff as an assistant curator in March 2017 and Jane Panetta made certain that the museum's 79th annual Biennial exhibition embodies the mission of the Whitney, to spotlight new American artists.
About 75 percent of the artists are under 40, and 20 are under 33 at this year's Biennial. In an interview with Artnet.com, co-curator Hockley upholds the importance of profiling and supporting new talent. This year's prominent names include Simone Leigh, Wangechi Mutu, Nicole Eisenman, Jeffrey Gibson, and Forensic Architecture, the UK collective shortlisted for the 2018 Turner Prize.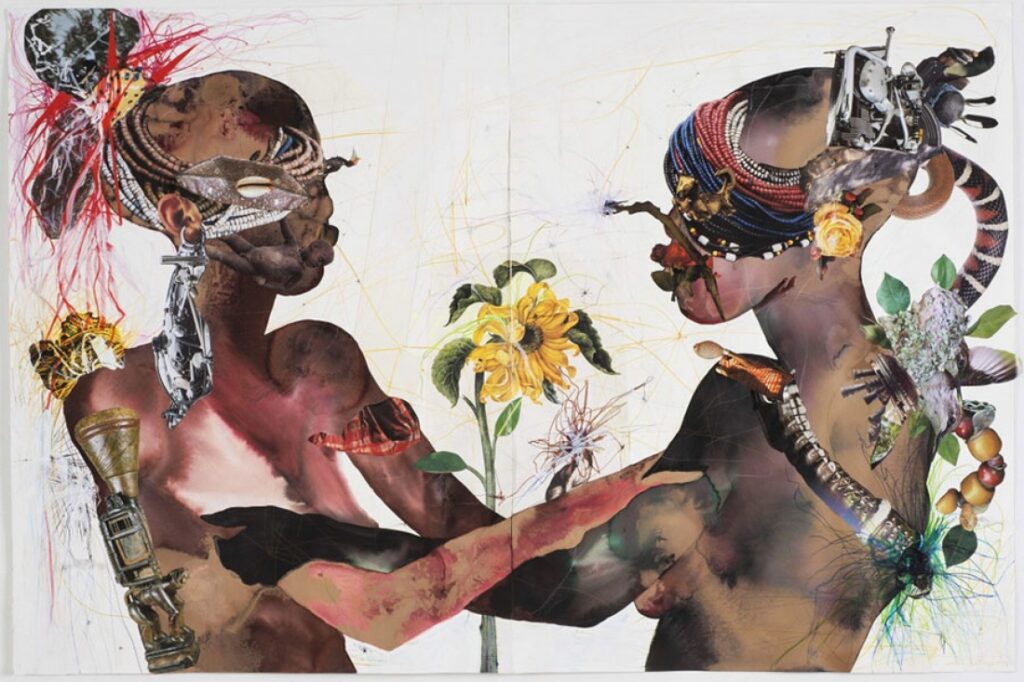 "We really felt that the Biennial is an opportunity to give a platform to many different people. We were interested in new voices and expanding the platform of the Biennial as broadly as we could, while still being able to give the support that artists deserve," says Hockley to Artnet.net.
Some artists of color whose work is featured this year are Steffani Jemison, Alexandra Bell, Derrick Woods-Morrow, and Clifford Prince King. Brooklyn-based artist Steffani Jemison whose work has been shown at the Museum of Modern Art and Brooklyn Museum created a video titled Sensus Plenior.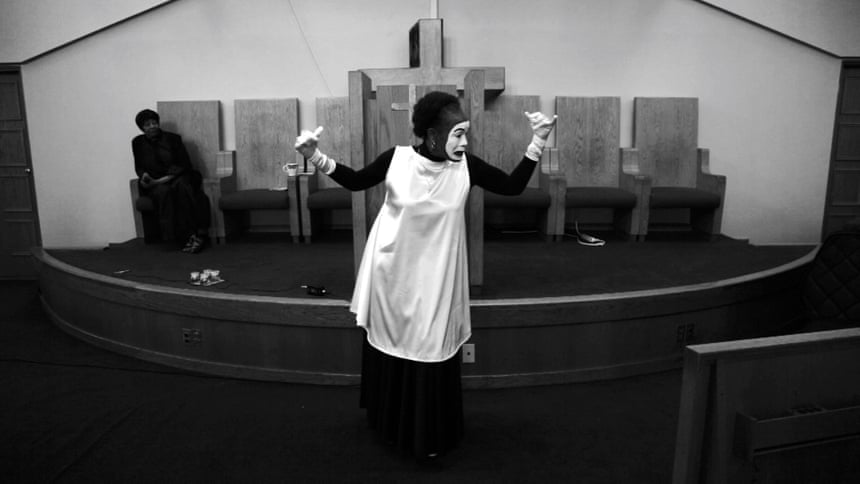 The 34-minute silent film tracks a Harlem mime performer with themes of Black gospel integrated into the video. Jemison's work is meant to draw attention to "the distinction between black private life and black public life", according to The Guardian.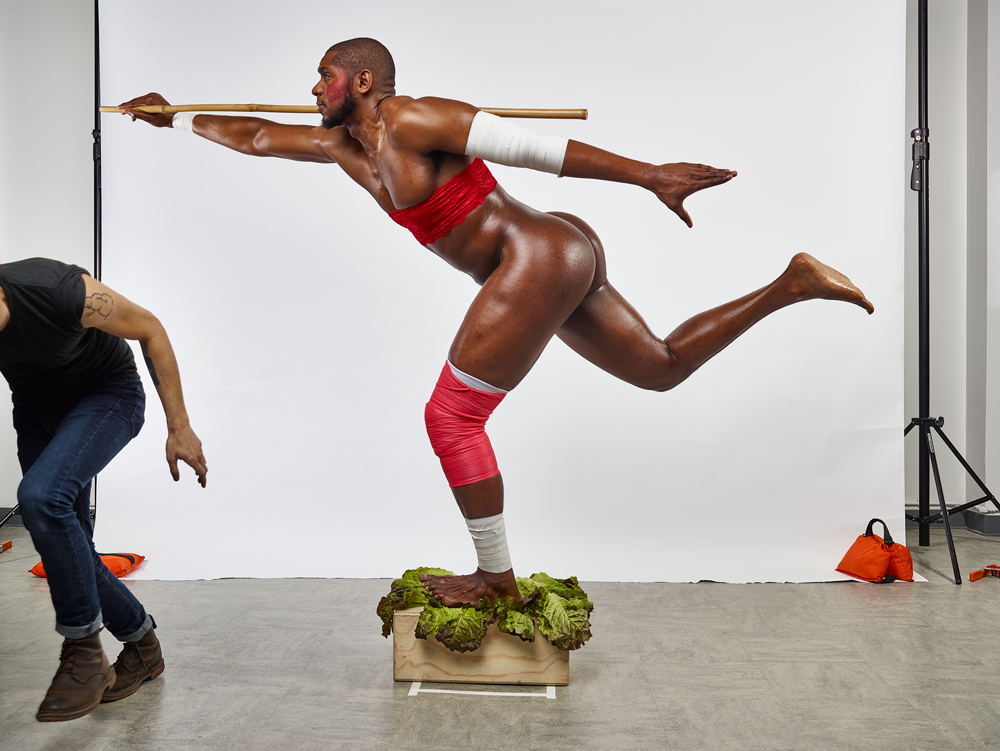 Derrick Woods-Morrow is a multi-discipline Chicago-based artist whose artwork is often made from salvaged materials to "reimagine their future and function", sometimes in the context of Black and queer narratives. Woods-Morrow's involvement with the Whitney's Biennial will be a first for the young artist, he's under 33, and a collaboration with American photographer Paul Mpagi Sepuya.
Another Chicago artist, Alexandra Bell, edits pages of the New York Daily News to examine the media coverage of the Central Park Five case in 1989 when five teenagers were wrongfully convicted of raping a woman. The work calls for people to look and pay attention to how people of color are covered and portrayed in the media, according to Hockley in an interview with The Guardian.
Whether art enthusiasts and patrons are forced to see the world from different lenses with Jemison's Sensus Plenior or learn about the disproportionate media coverage of people of color with Bell's work, one thing is certain—the future is Black, Queer, and Young at The Whitney's 2019 Biennial.