She's Gotta Have It Season Two: Art Imitating Art
By Danny Dunson
4 th June , 2019
Season two of Netflix's She's Gotta Have It pushes a strong on-screen presence
of contemporary visual artists.
Not only does the second season bring up topics that many artists grapple with, directors Spike Lee and Tonya Lewis Lee also brought visual artists to the fore by making the people behind well-known artwork visible.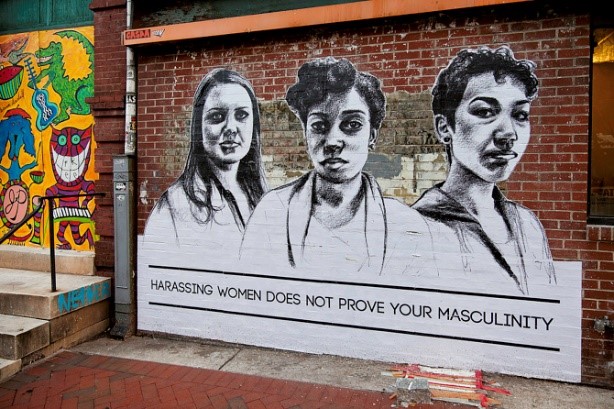 Tatyana Fazlalizadeh is the artist/consultant behind work featured in the series. She first caught the attention of Spike Lee with her "Stop Telling Women to Smile" series. Fazlalizadeh's compelling work is echoed in the fictionalized street campaign series "My Name is Not". Fazlalizadeh is the creator of all of protagonist Nola Darling's work seen throughout the series.
The story of Nola Darling (DeWanda Wise), an emerging young artist, was activated when fiction became integrated with the real. Amy Sherald, Titus Kaphar, Latoya Ruby Frasier, Juliana Huxtable, Doreen Garner, and Tschabalala Self appear in the series along with the some of the images featured in this article.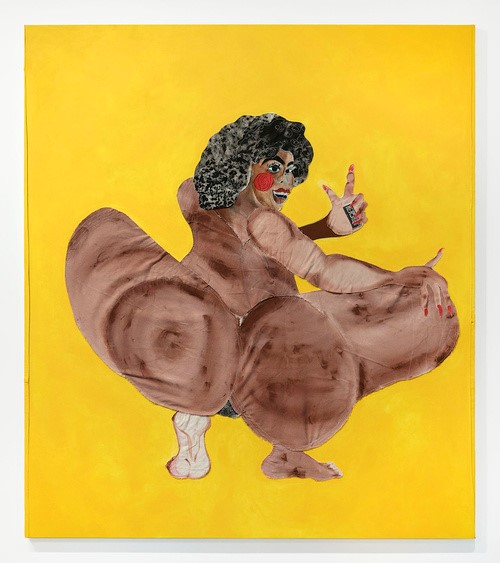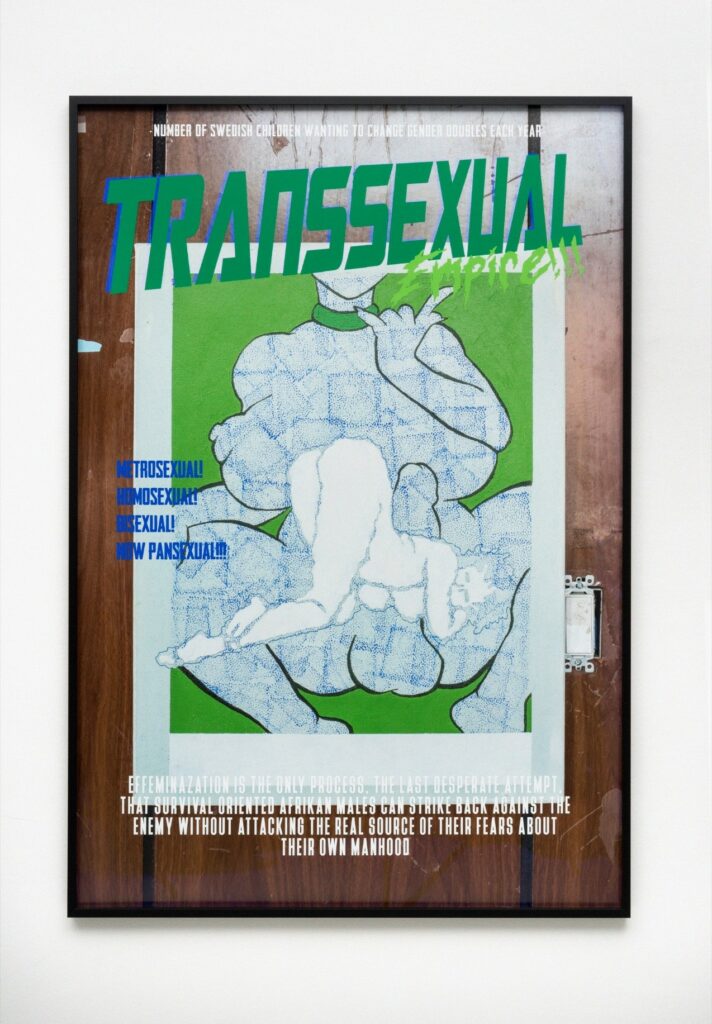 Spike Lee and wife Tonya Lewis Lee, longtime art collectors, have supported and promoted young talents. Lee has a history of curating visual and performing art throughout his cinematic career. It is not surprising that the Lees would use the world's current culturally charged moment as an opportunity to promote artists that are still underrepresented in mainstream media and the art world at large. By presenting critically acclaimed forces within the Black contemporary art community, the Lees have emphasized the role that artists have within society.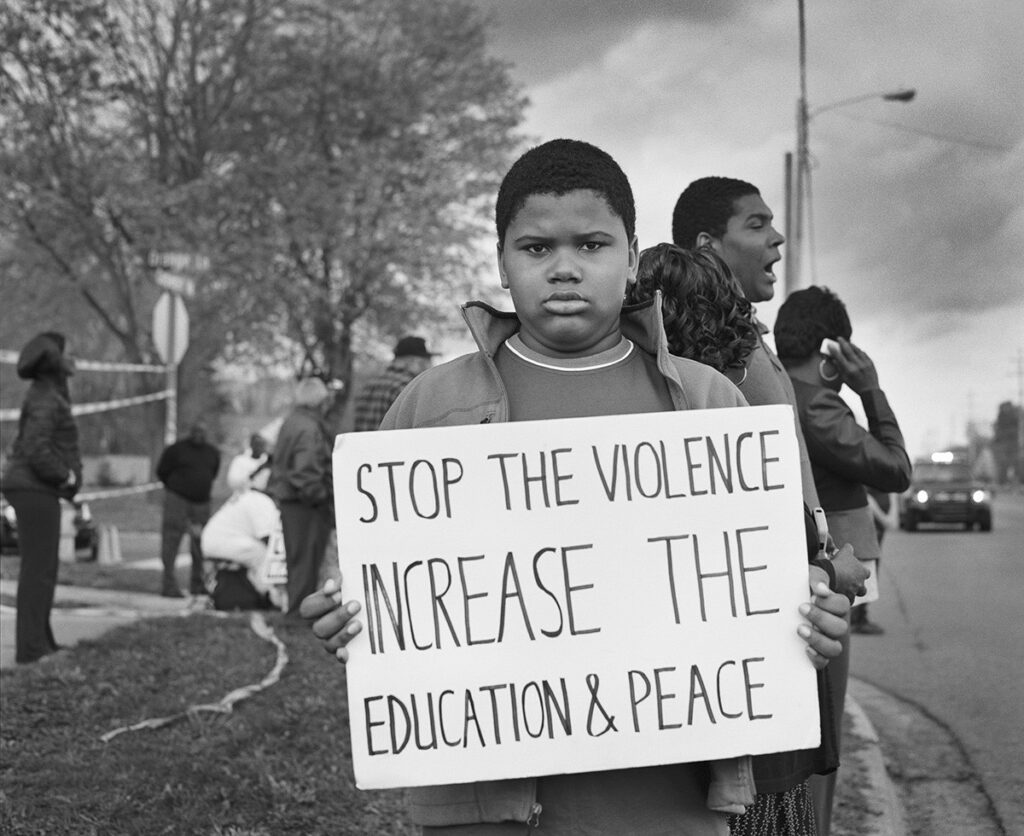 Brooklyn based artist Kennedy Yanko made her onscreen acting debut playing Reed Clark Smith, the artist girlfriend of one of Nola's many exes. In an ironic twist, Yanko played a fictionalized character but used her own art and practice to fully realize the role.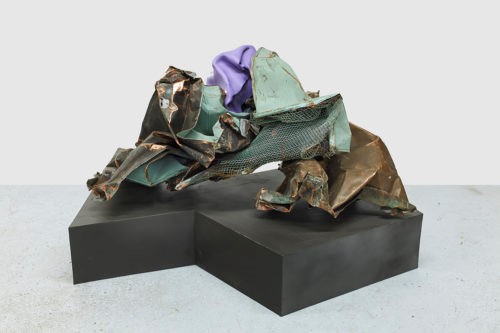 In episode four, artists Amy Sherald and Titus Kaphar speak at a roundtable discussion with young artists. Amy Sherald demystifies the process of how she was chosen to paint the portrait of First Lady Michelle Obama, while Kaphar emphasizes the historic disruption that Sherald's work makes within the canon of traditional Western portraiture. Later in the episode, a sequence that depicts the artists presenting their work is a powerful device that positions the creators in direct dialog with what they have created.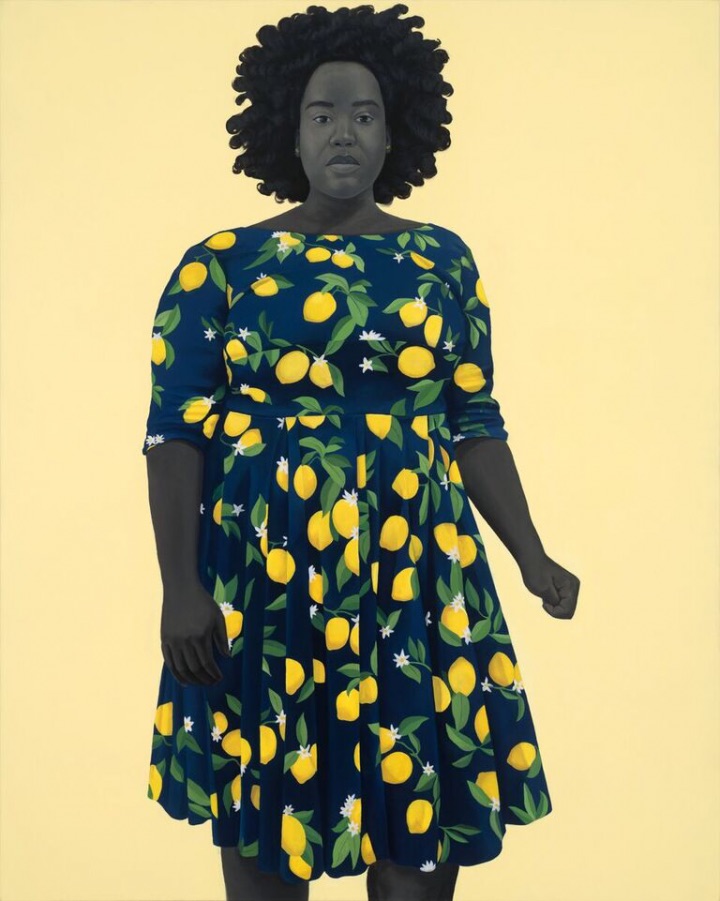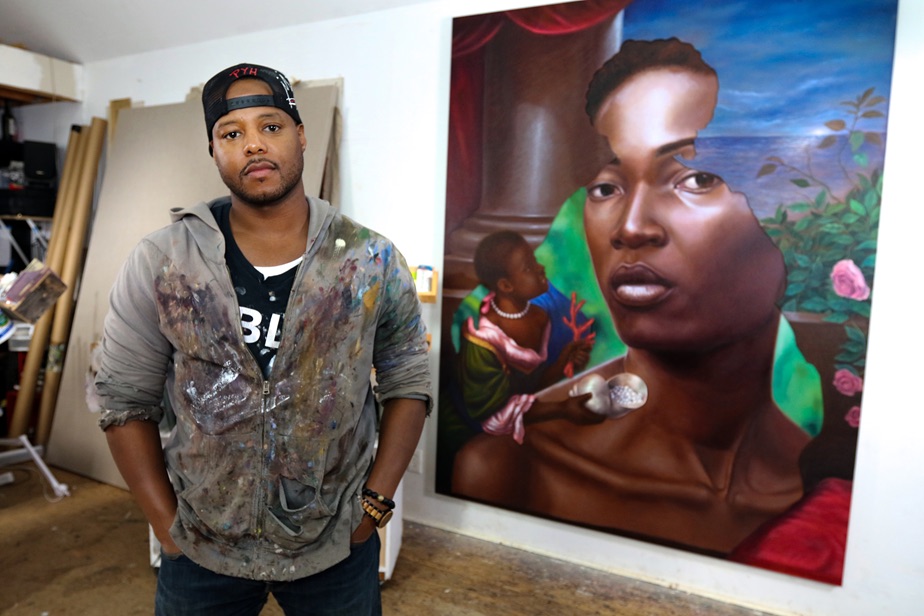 This was a very important gesture when it came to the presence of Carrie Mae Weems. Weems represents someone who has made it, who understands what younger artists are dealing with socially, mentally, and creatively.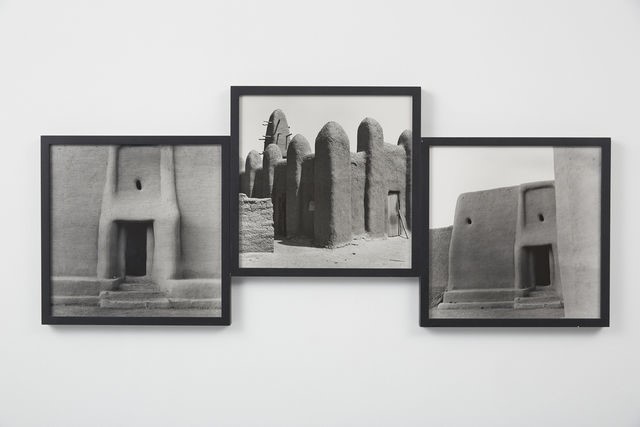 Appearing as herself on screen, Weems is inserted as a mentor, educator, and highly successful artist, reaching out to the character of Nola Darling like a much-needed fairy godmother. In a touching scene, while Nola was an artist in residence at the Nation Time artists' retreat, unsure about her work and comparing herself to others, Weems showed up and gave her the motivation she needed.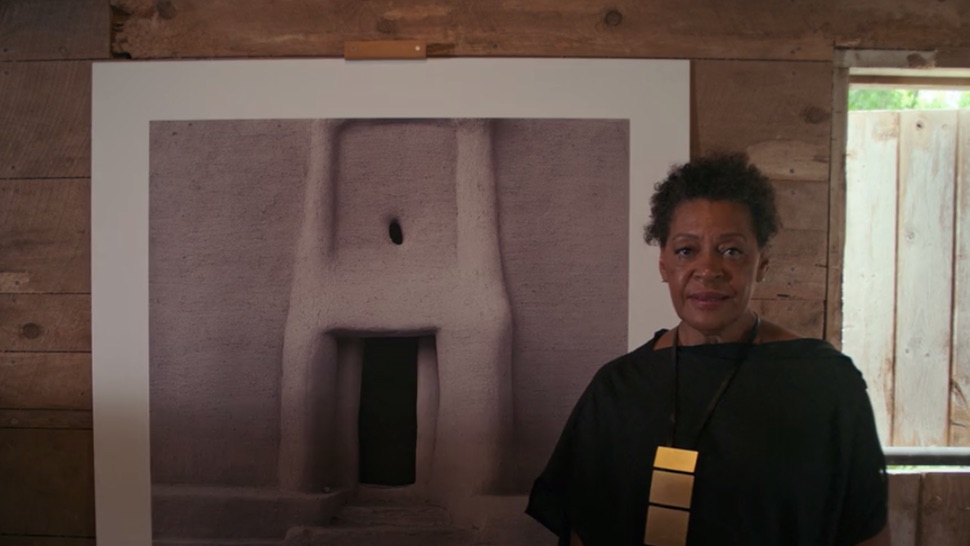 "You are here. Be here! Be present and do this work. Live this work!" Weems said, in a message that leaped from the screen into the hearts of many artists struggling with their work's value. "There is nothing that is more important than art," She continued. "Art is the basis of our deepest humanity, and it is through art that we articulate our deepest concerns, our deepest beliefs about who we are."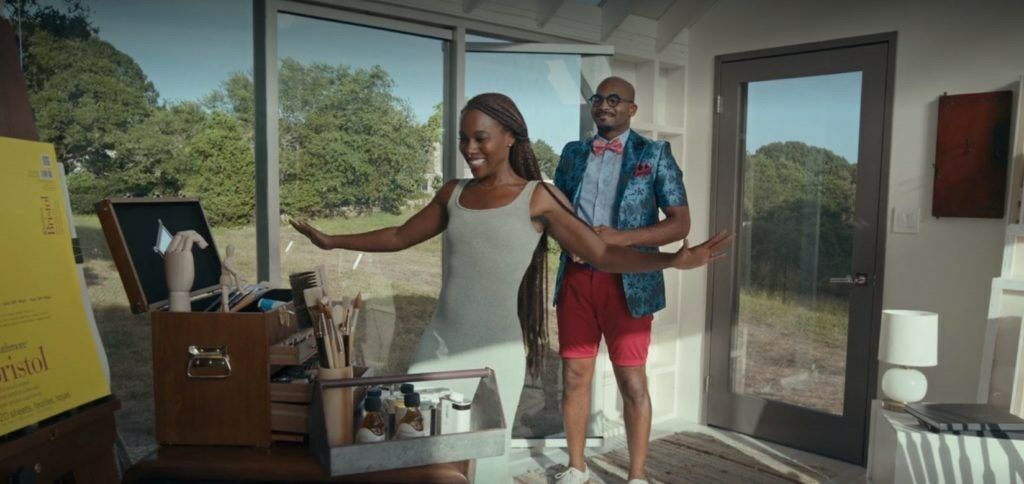 Though the Nation Time Black Artists Retreat is a fictionalized account, these spaces exist in real life. A cameo by world-renowned artist Theaster Gates, founder and Artistic Director of the Rebuild Foundation (Chicago) and founder of the Black Artists Retreat (BAR) gave credence to what was seen in the onscreen narrative by, again, linking fiction to real life.
This season Nola is on a journey of self-identity that causes her to make some serious decisions about her art practice. The presence of Weems and Gates, two real-life successful artists, serves as strong examples anchoring the dialogue that Nola is having about how to present her work, how to sell her work, how to leverage funding from controversial sources, and how to make a living as an artist. These themes prove to be the strongest of the series' sophomore offering. Illuminating the inner workings of a specific sect within the contemporary art world gives binging viewers a fly on the wall perspective of a very intimate and guarded space.