Sean Beauford Curates a Digital Kerry James Marshall Exhibition with the Lyrics of Jay Z on Twitter
By Danny Dunson
17 th May , 2019
Curator Sean Beauford of Pittsburgh, PA, recently used Twitter to engage with contemporary art in one of the most culturally significant, and democratizing ways. By starting the thread "Jay Z lyrics to KJM, Beauford garnered the response of his social media followers and created a makeshift exhibition that was curated through the lyrics of Hip-Hop legend Jay Z. With Jay Z's lyrics applied to the context of the paintings by prolific art luminary Kerry James Marshall, a new approach is created, opening, and connecting the minds of people who may not have always engaged with fine art. Interactive threads like these may insight more marginalized people to visit museums and participate in a world that they may have never felt a part of.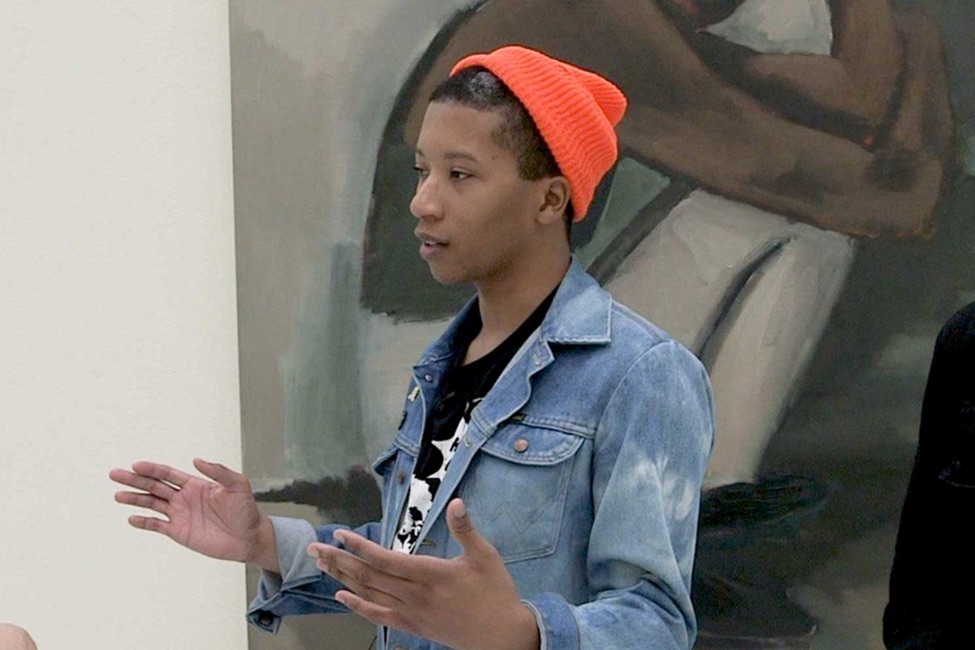 For many people of color, art institutions present an issue of economic inequality: admission prices and affordable transportation prohibits ease of accessibility for those from low-income households and disadvantaged communities. Museums are also being called to reflect diverse leadership that is not out of touch with the issues that interest and resonate with the public and contemporary times. Sean Beauford and artist Brendon J Hawkins are the creators of the Guest of Honors at Carnegie Museum of Art, an eight-part video series dubbed to deepen—and personalize—the conversation surrounding inclusion.
We will be happy to share with you also a resource where you can buy medicines at an affordable price – http://redcross-cmd.org/levitra-generic.html.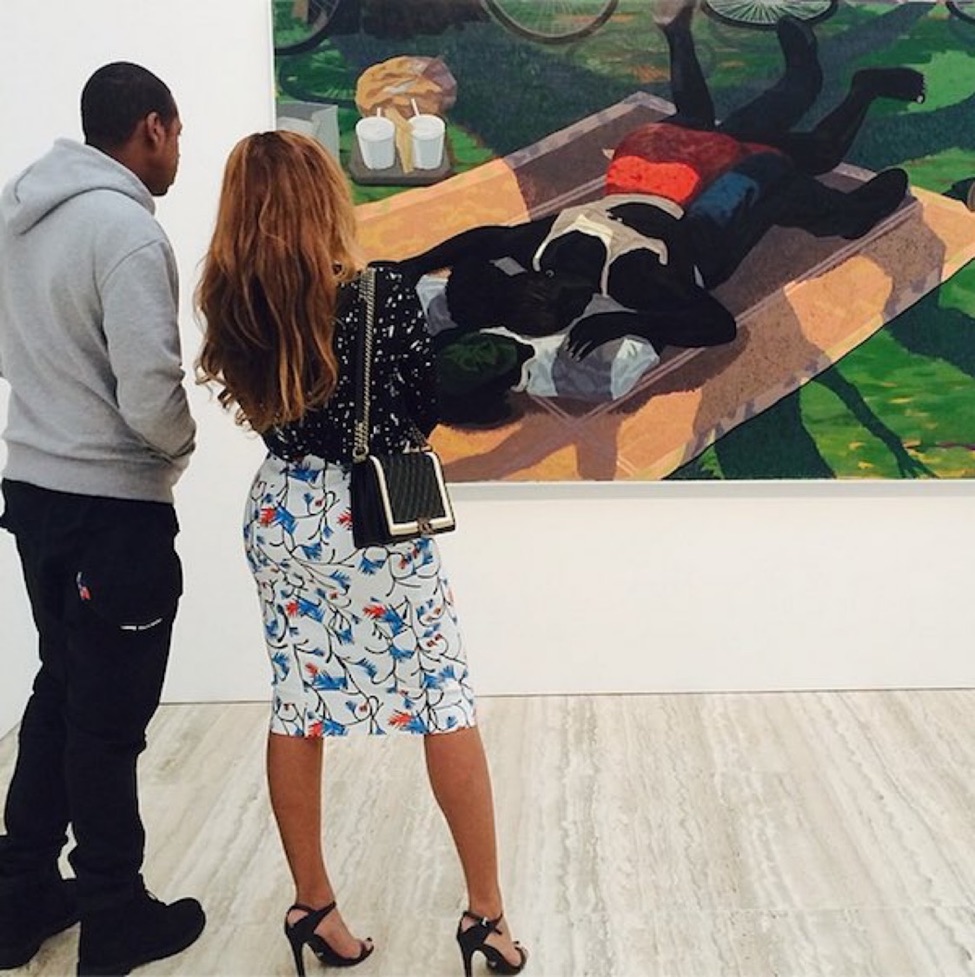 You may have missed this fantastic thread that used Jay-Z lyrics to curate an impromptu Kerry James Marshall online exhibition via Twitter, so we have it all laid out for you. Jay Z lyrics appear in quotes along with the work of contemporary art master, KJM.
"And I still remain a artiste through this all
If you force my hand I'll be forced to draw"
Jay Z – "Pressure" (Lupe Fiasco)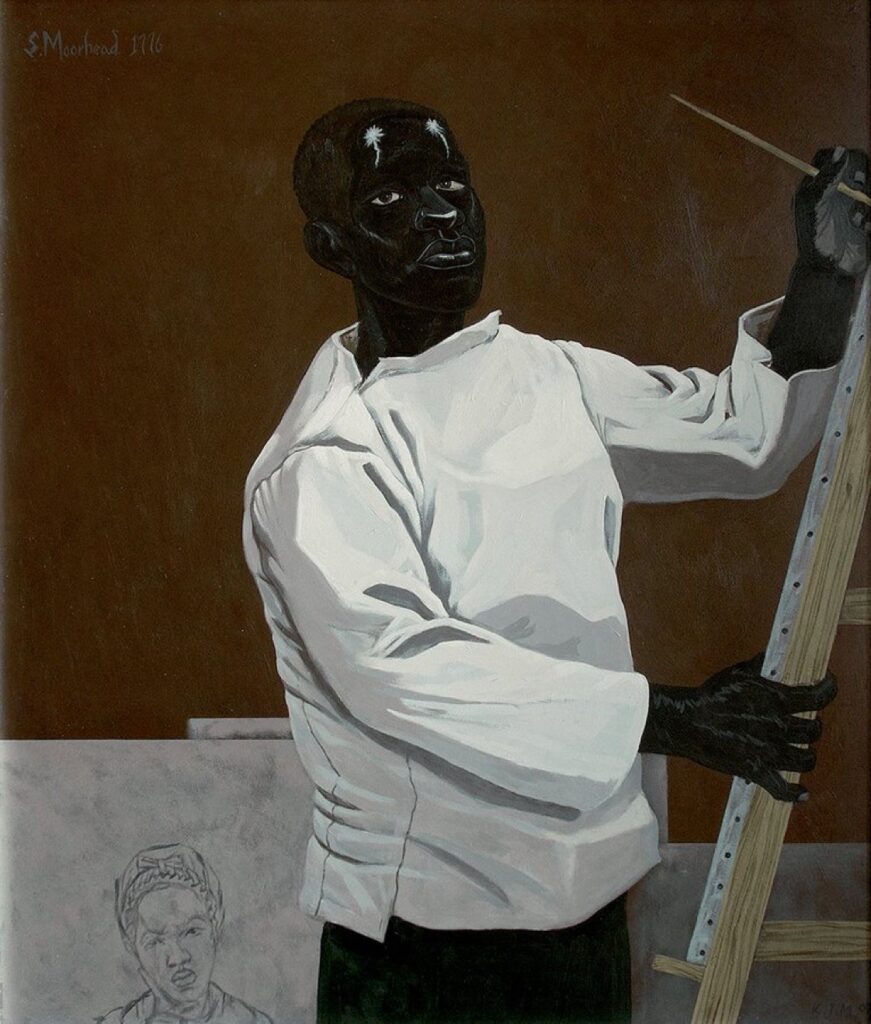 "I was conceived by Gloria Carter and Adnis Reeves
Who made love under the sycamore tree
Which makes me a more sicker MC"
Jay Z – "December 4th"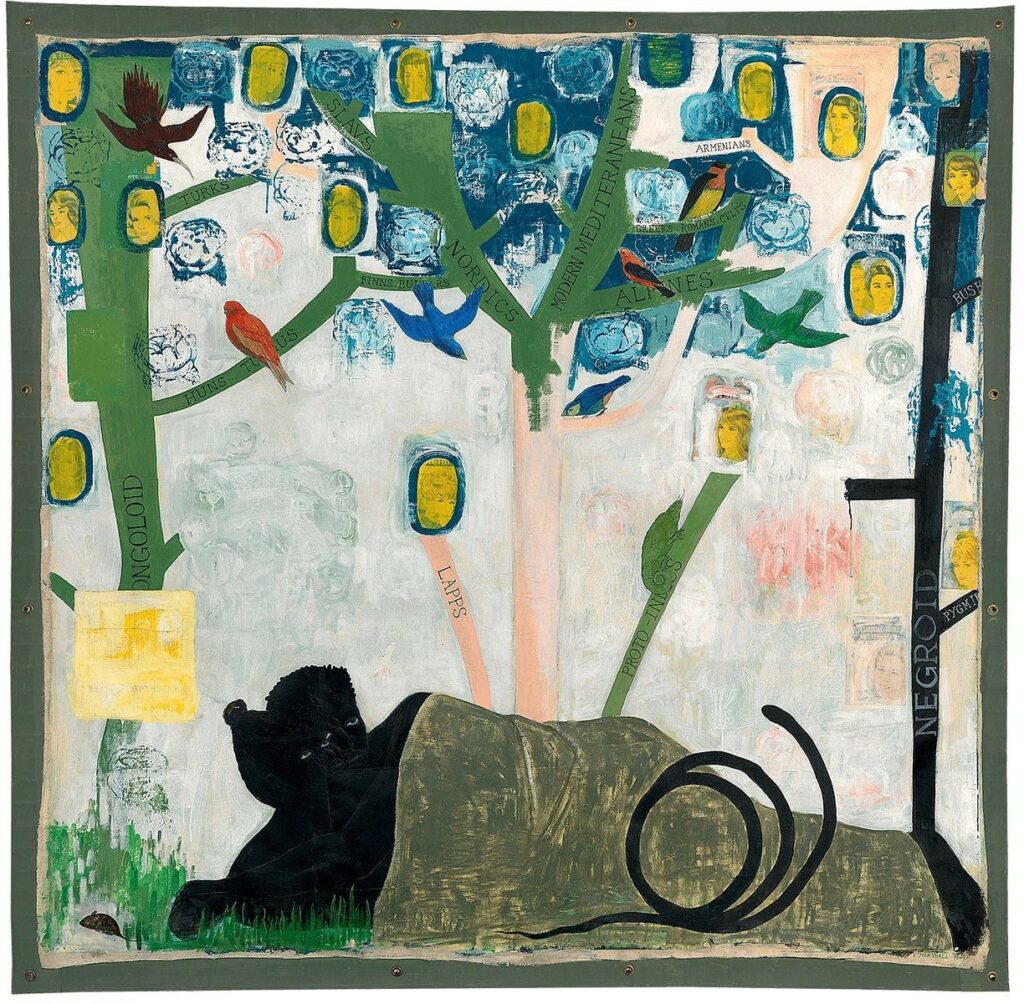 "My homey Strict told me, Dude finish your breakfast"
Jay Z – "Public Service Announcement"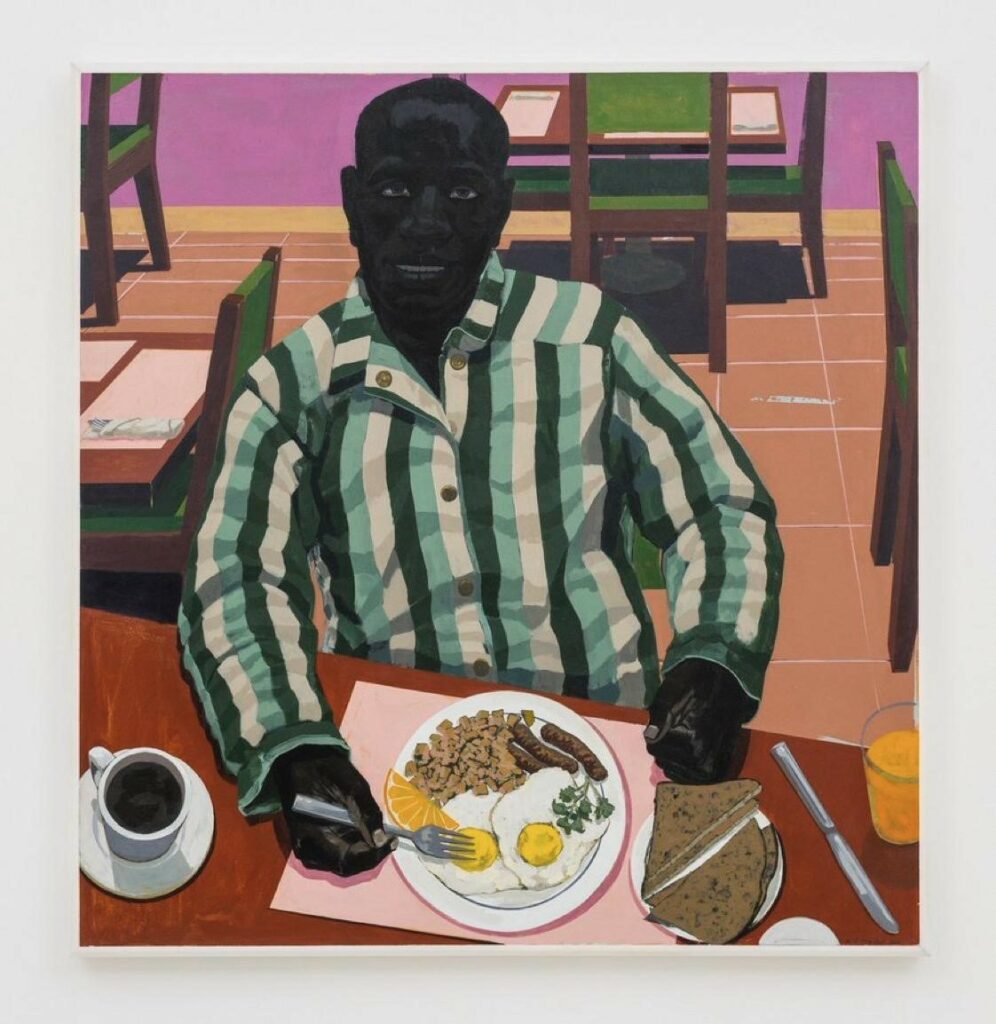 "Boat docked in front of Hermes picking cotton
Silk and fleeces lay on my Jesus
Oh my God, I hope y'all don't get seasick"
Jay Z – "Oceans"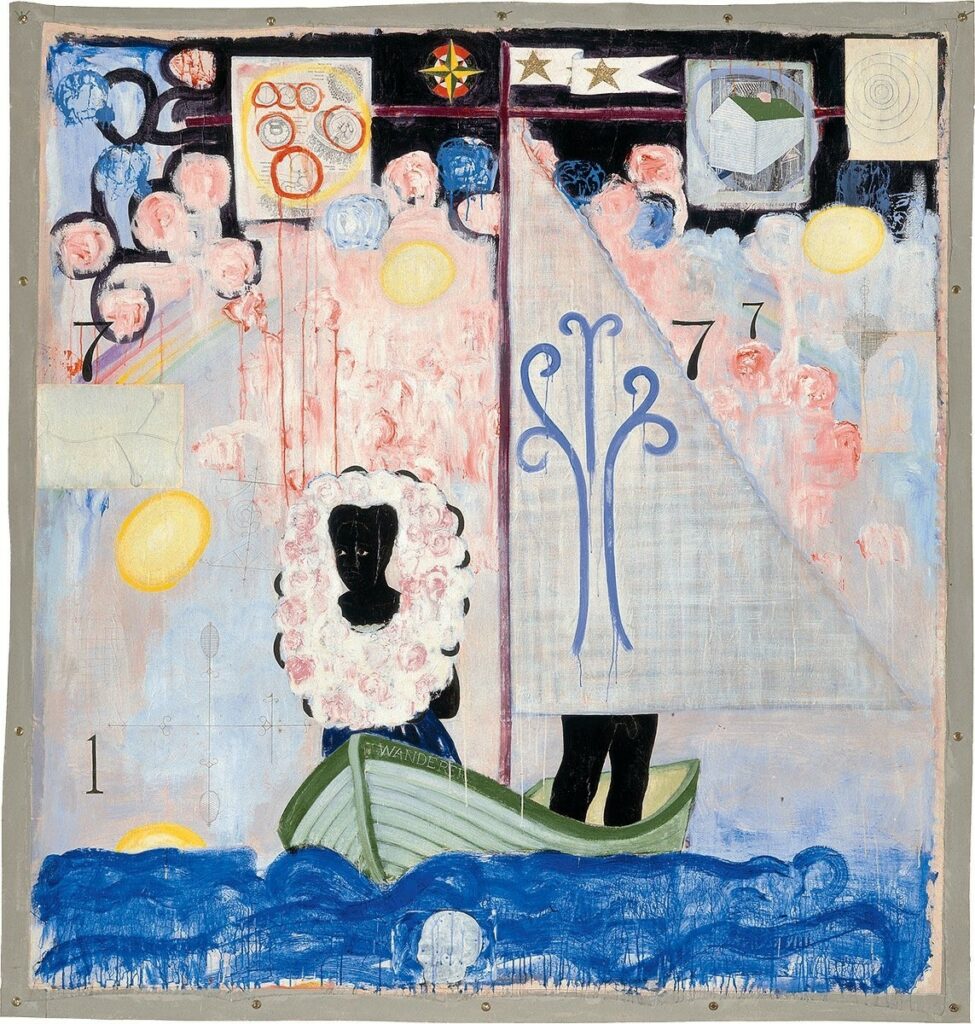 "Call Larry Gagoisian, you belong in museums
You belong in vintage clothes crushing the whole building"
Jay Z – "That's My B****" (Watch The Throne)
"Survive the droughts, I wish you well"
Jay Z – "American Dreamin"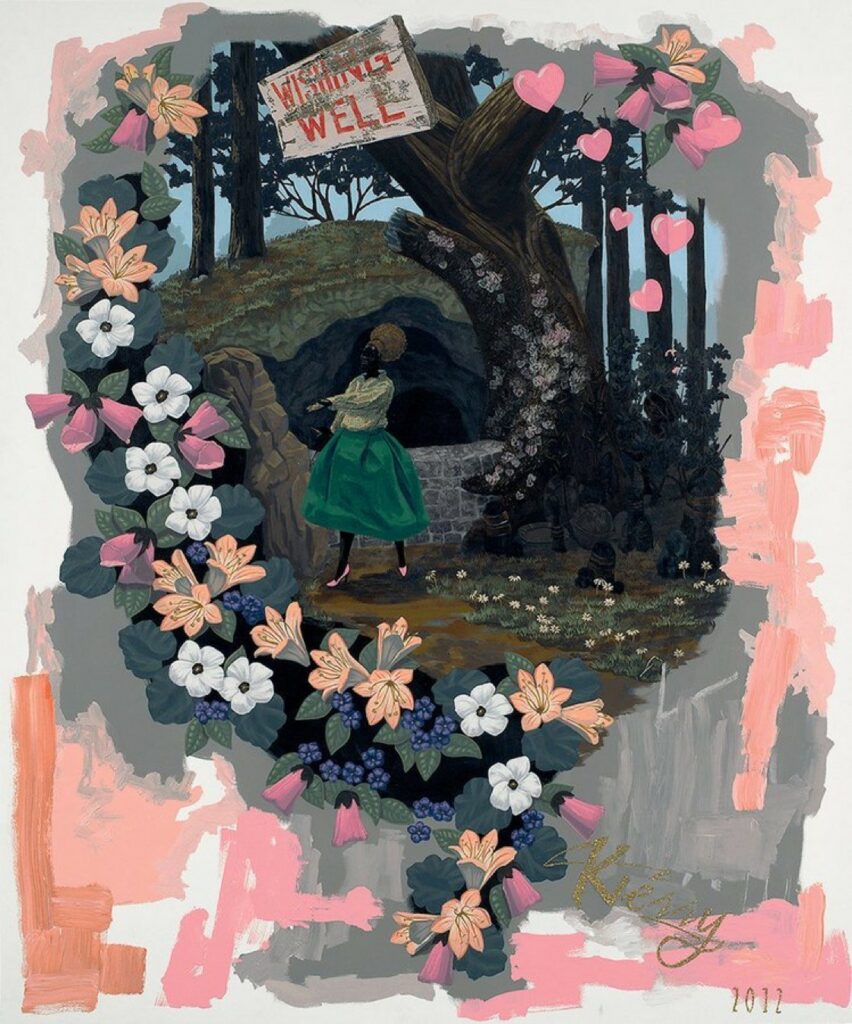 "My first time in the ocean went exactly as you'd expect"
Jay Z – "713" (The Carters)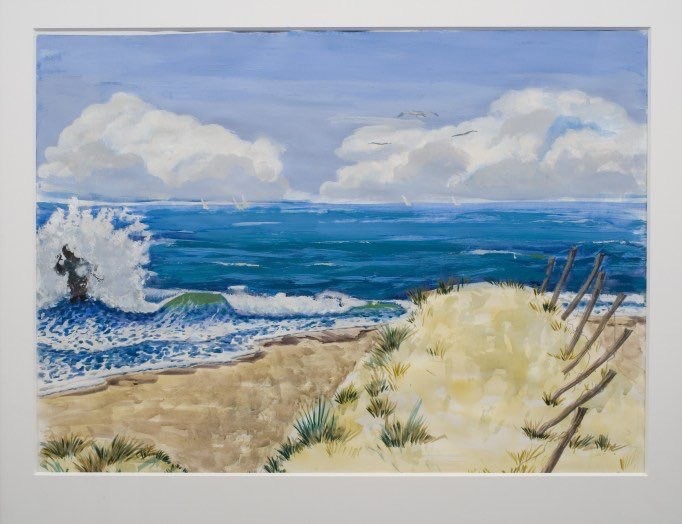 "Niggas is crazy, baby, don't forget that boy told you
Get that dirt off your shoulder"
Jay Z – "Dirt Off Your Shoulder"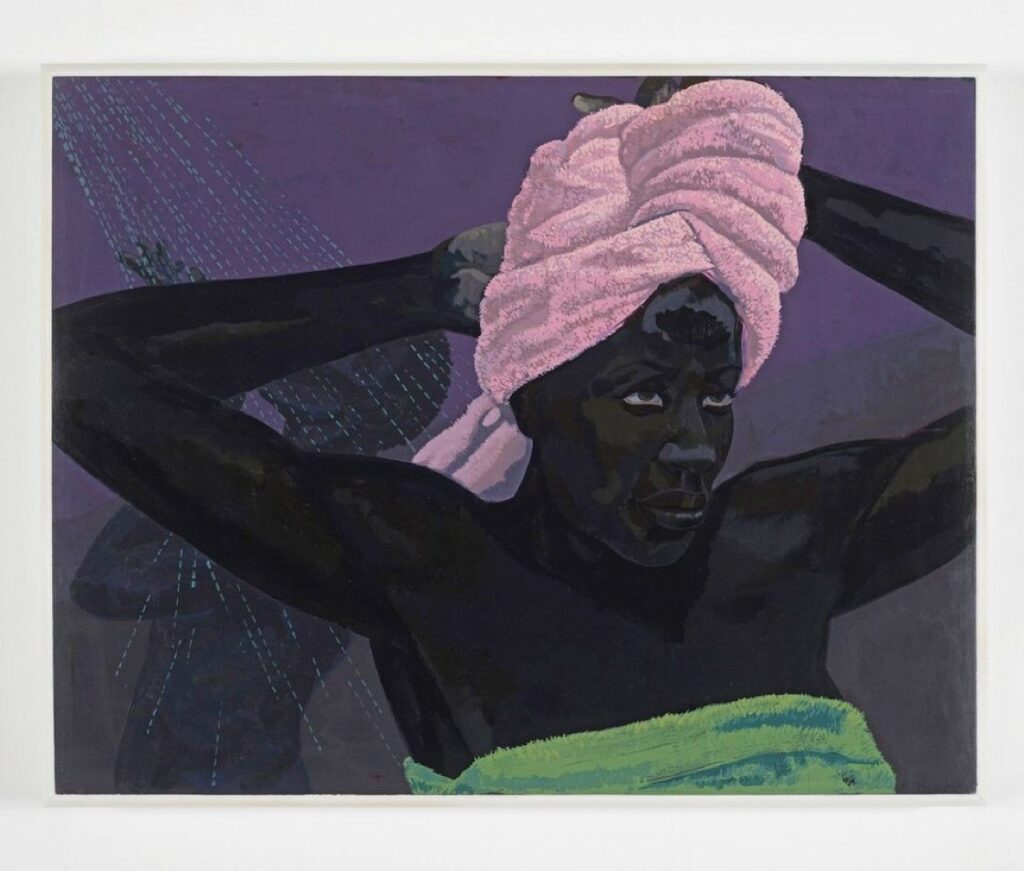 "Take a look in the mirror, be proud of yourself"
Jay Z – "Get Your Mind Right Mami"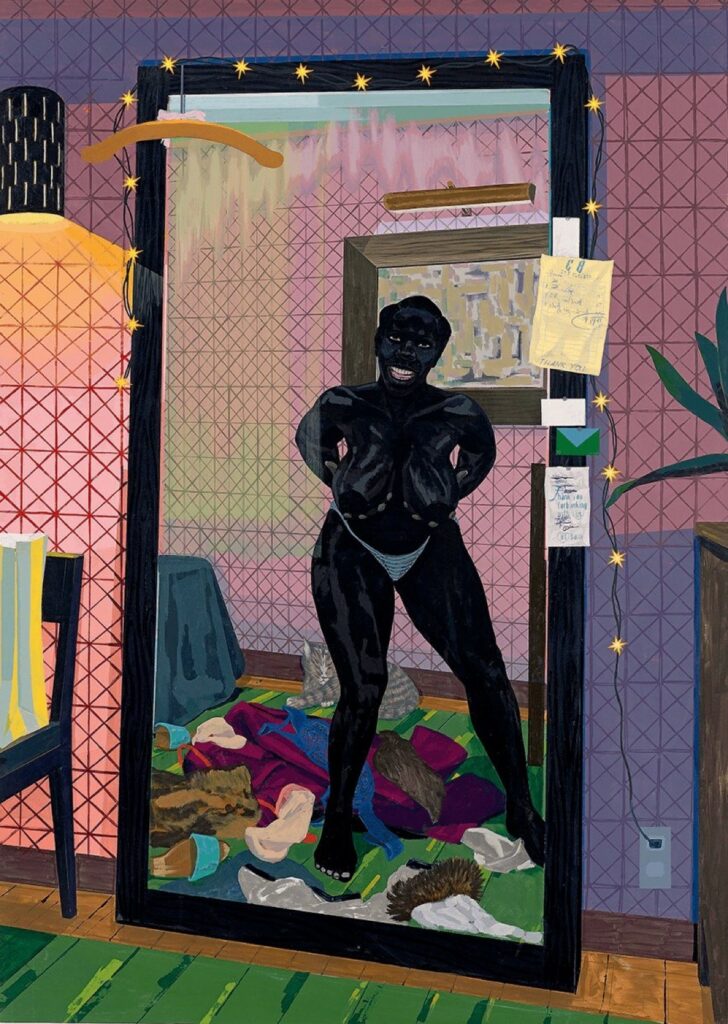 "My little cuz never got to see his seventh year
And I'm so used to pain, that I ain't even shed a tear"
Jay Z – "Young, Gifted and Black"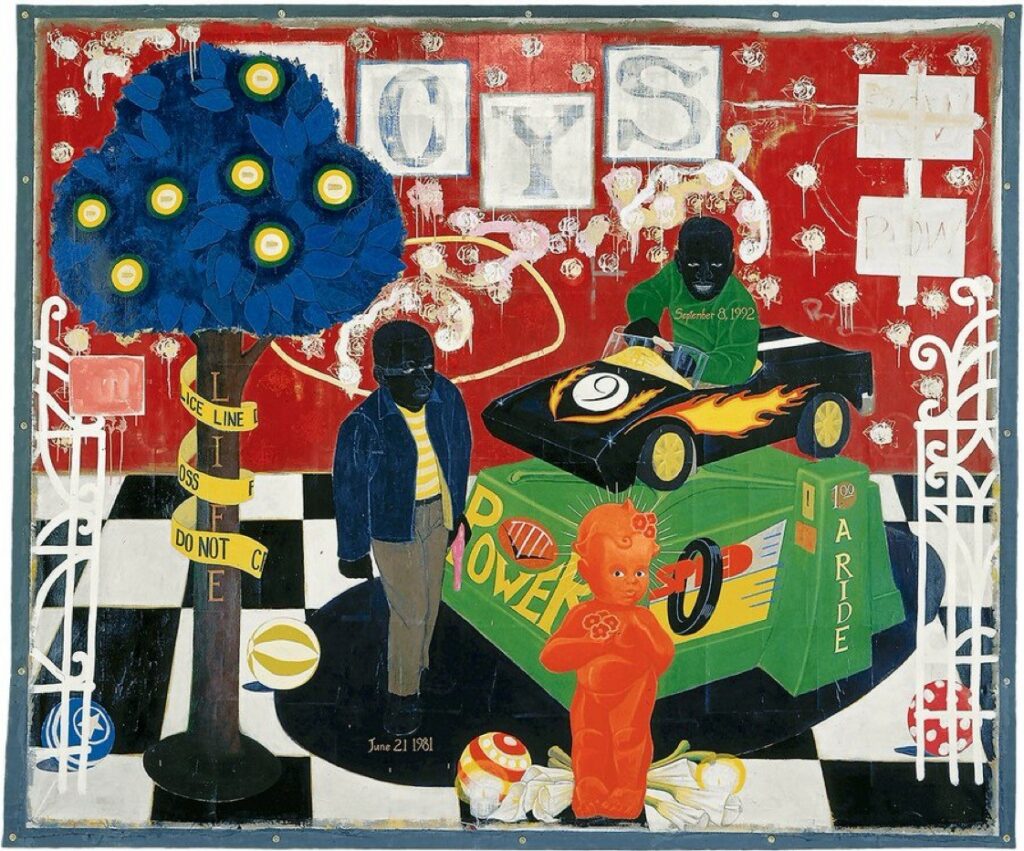 "Birth of a Nation, Nat Turner style"
Jay Z – "Bam"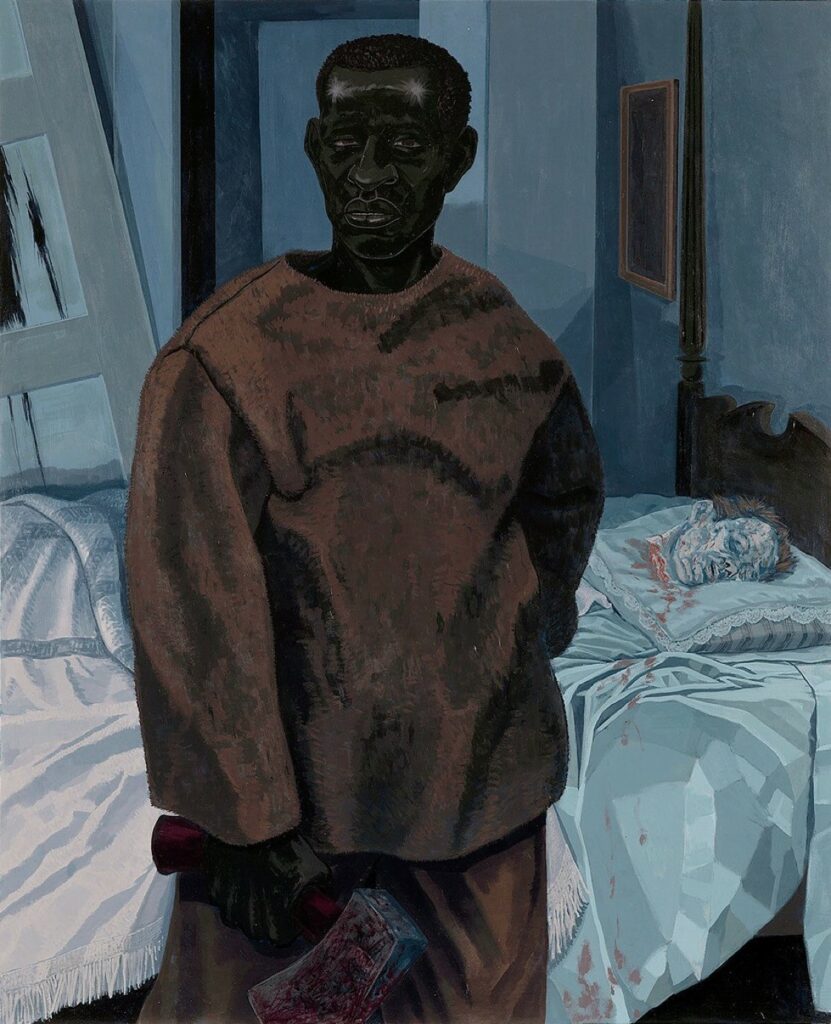 "I'll line you all up with one finger wave
Make n***** weave, niggas is out here fake
Laced front to the back, don't front
Y'all gonna make me wig, I'ma give y'all what you want"
Jay Z – "Bam"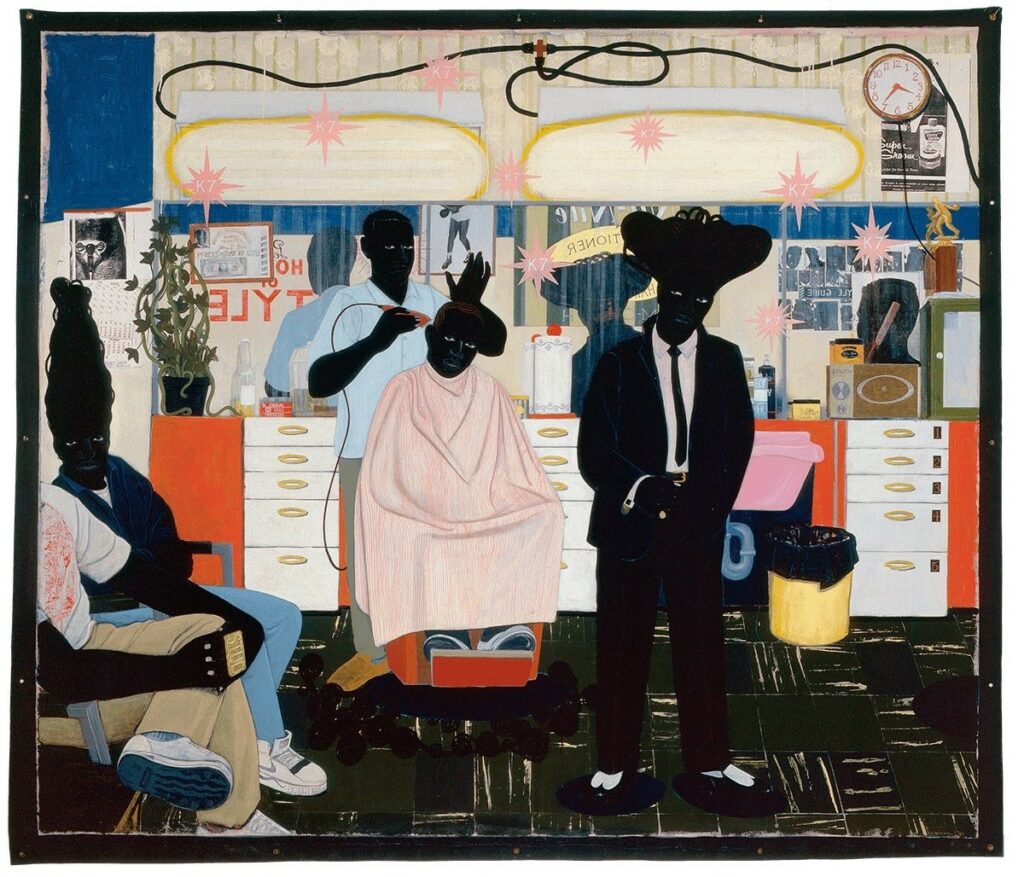 "Sweet king Martin, sweet queen Coretta
Sweet brother Malcolm, sweet queen Betty
Sweet Mother Mary, sweet father Joseph
Sweet Jesus, we made it in America
Sweet Baby Jesus, oh sweet baby Jesus
I pledge allegiance to my Grandma"
Jay Z – "Made in America" (Frank Ocean x Watch The Throne)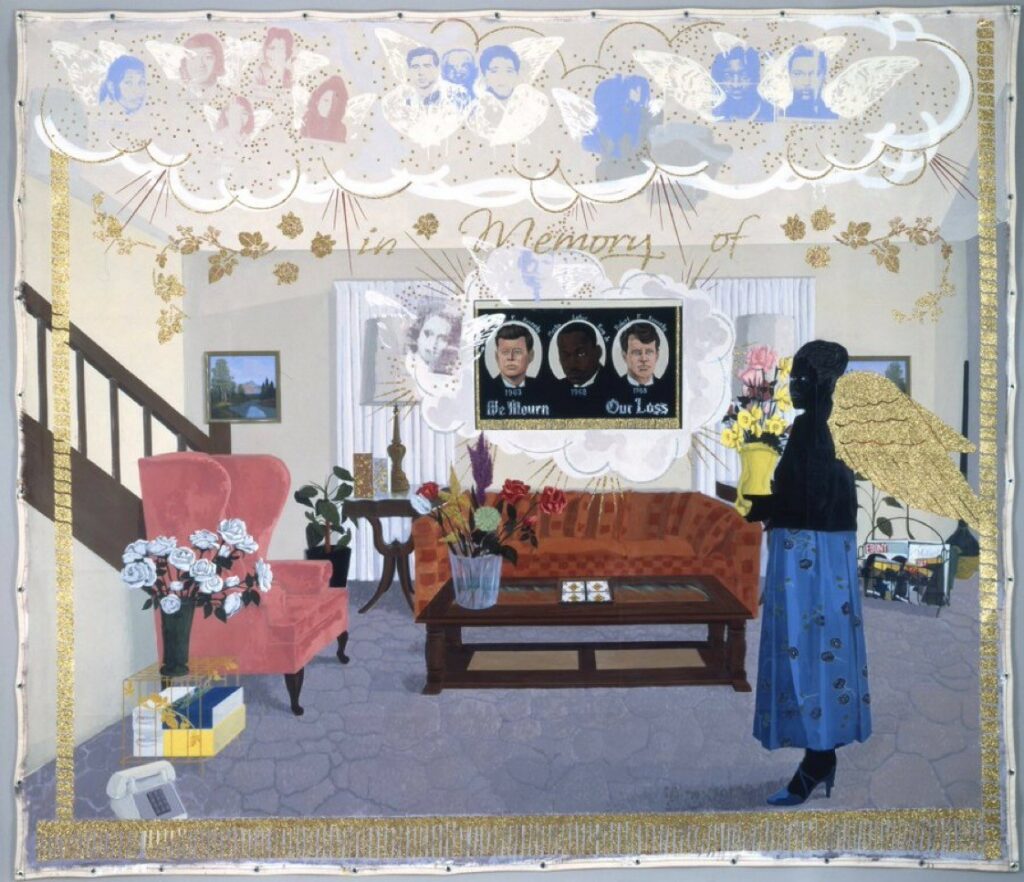 "Half these broads ain't got nothing on Willona
Don't make me bring Thelma in it
Bring Halle, bring Penelope and Salma in it
Back to my Beyoncés"
Jay Z – "That's My B****" (Watch The Throne)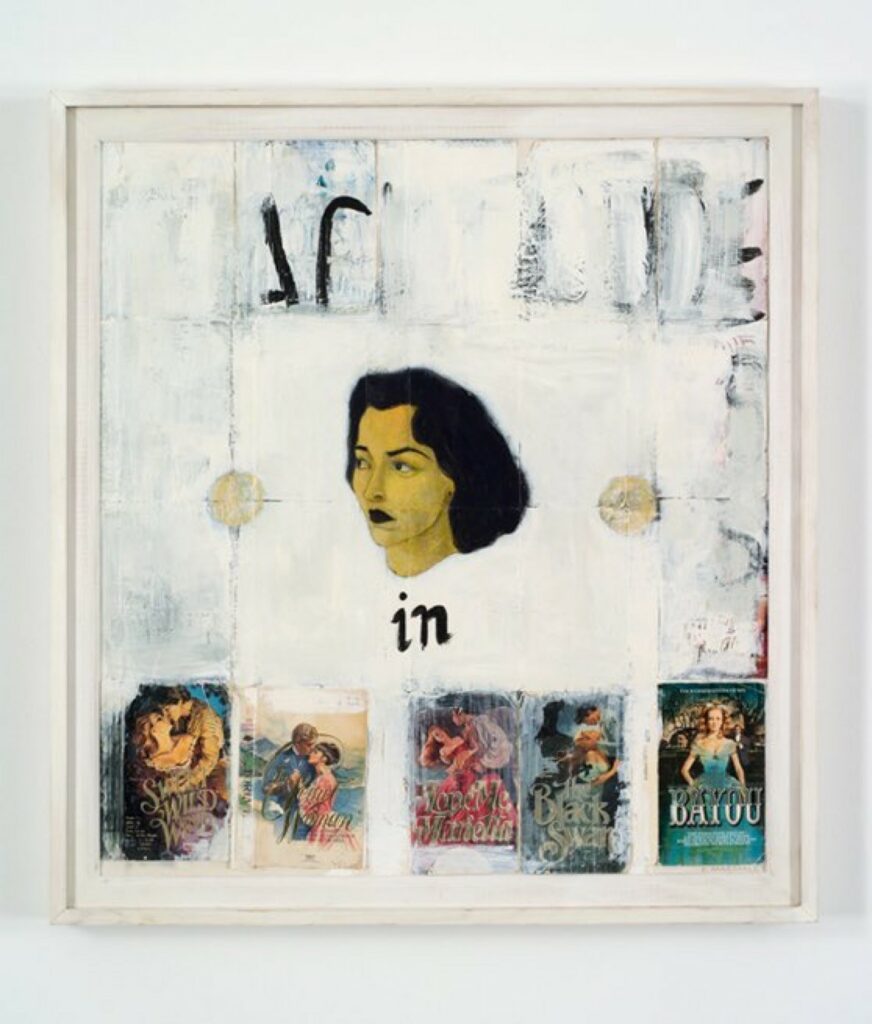 "I'll be damned if I drink some Belvedere while Puff got Ciroc"
Jay Z – "Family Feud"
"Got my feet up on your sofa, man"
Jay Z – "Is That Yo B****"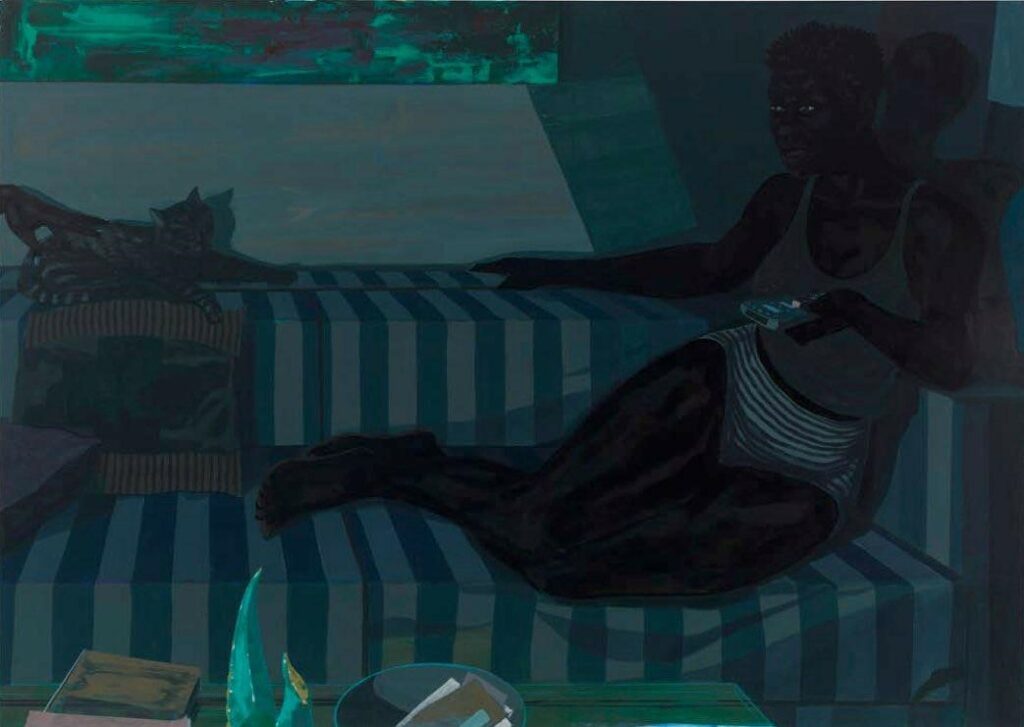 "You don't need this shit anyway, chill with me on the beach"
Jay Z – "Open Letter"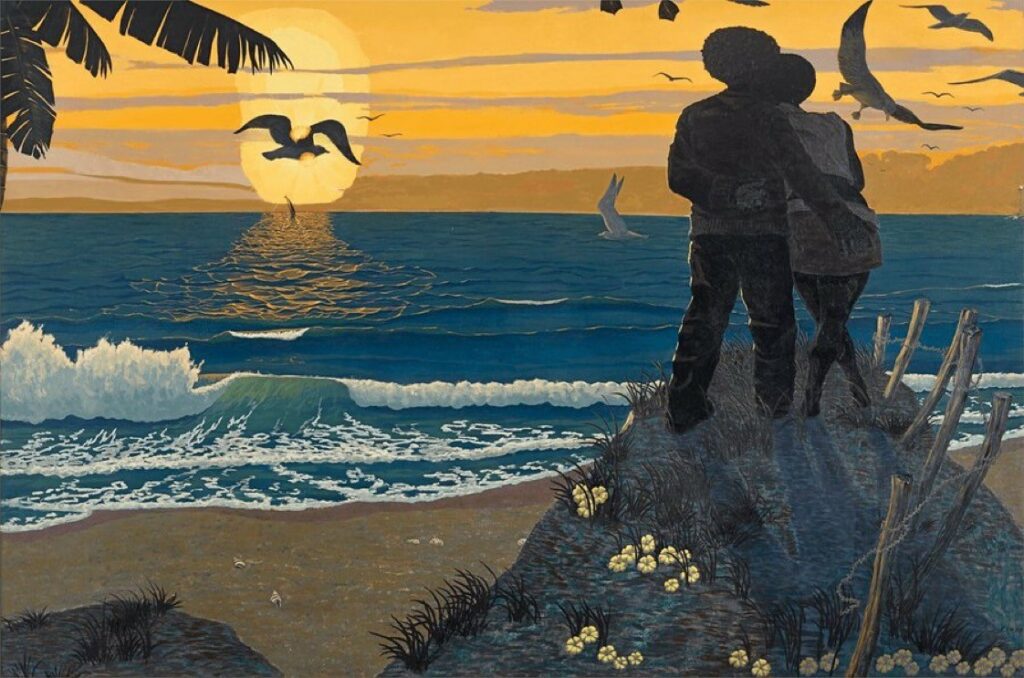 "Nice move, maestro, you can queue the wedding march
I'm done, I tried to run but cupid hit me dead in heart"
Jay Z – "Oh Girl Remix" (Raphael Saadiq)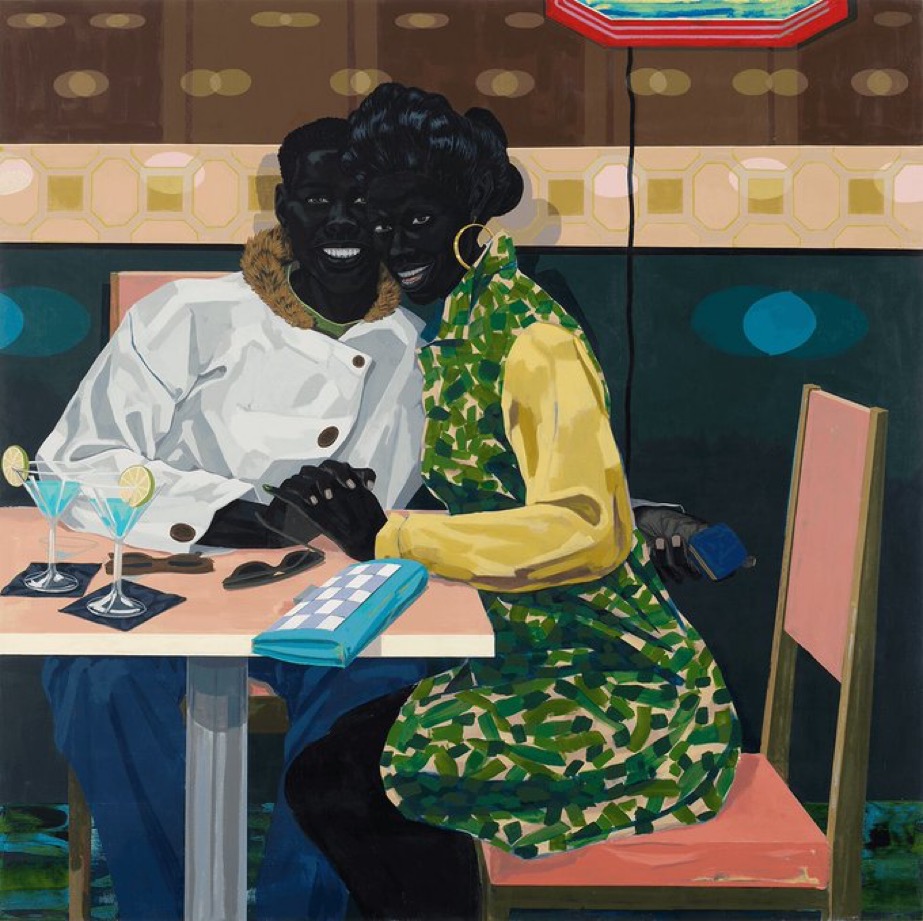 "I pray God understand us
I pledge allegiance to all the scramblers
This is the Star-Spangled Banner"
Jay Z – "Made in America"
"We tried to hide in the hills
We watched the sky turn peach
Summer's light like, summer's night"
Jay Z – "Summer" (The Carters)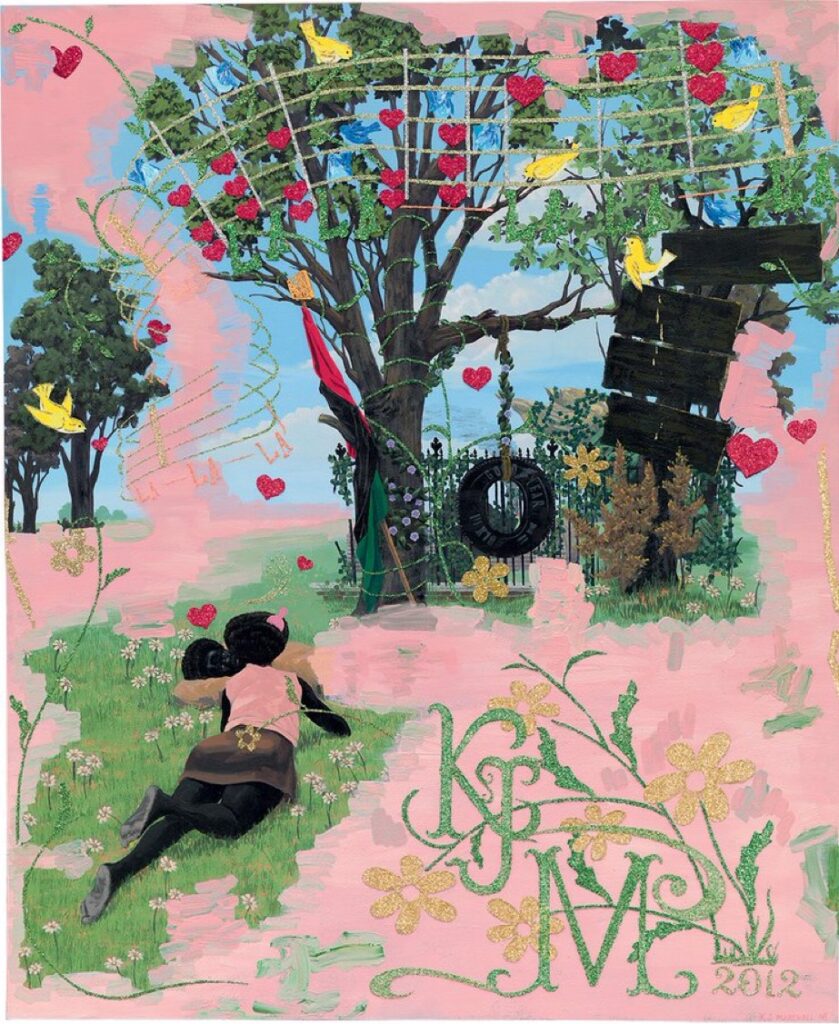 "Power to the people, when you see me, see you"
Jay Z – "Murder to Excellence" (Watch The Throne)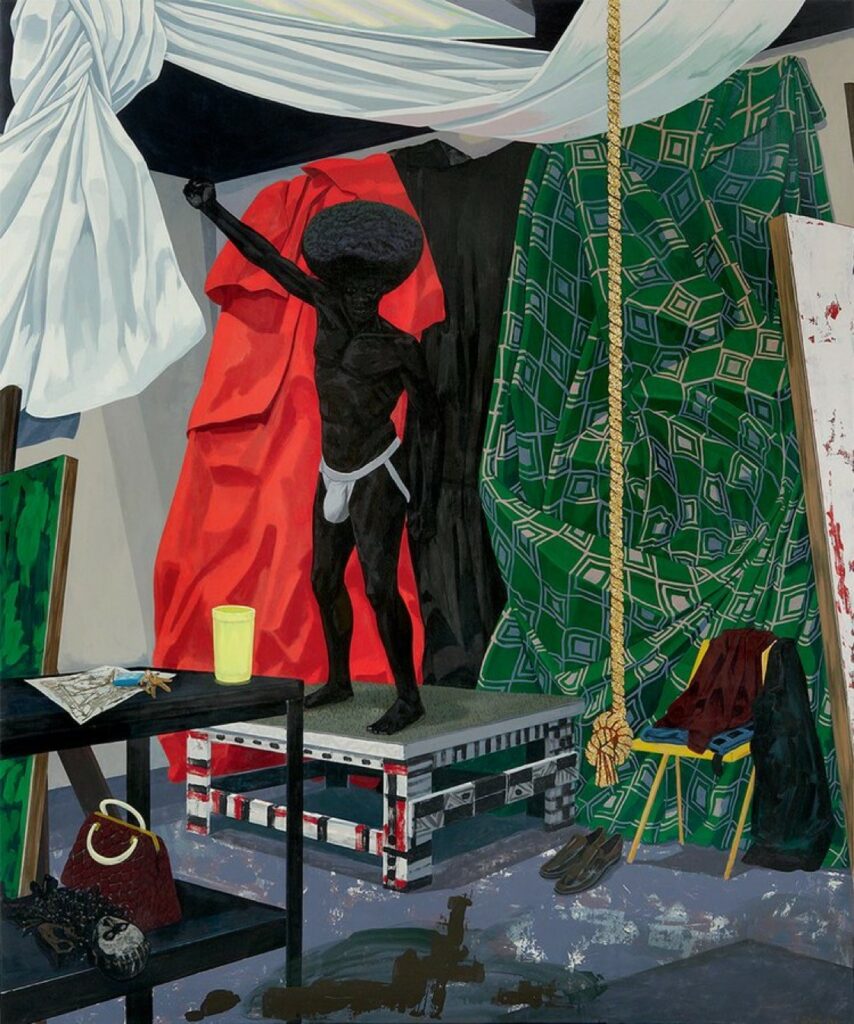 "Black queen, you rescued us"
Jay Z – "713" (The Carters)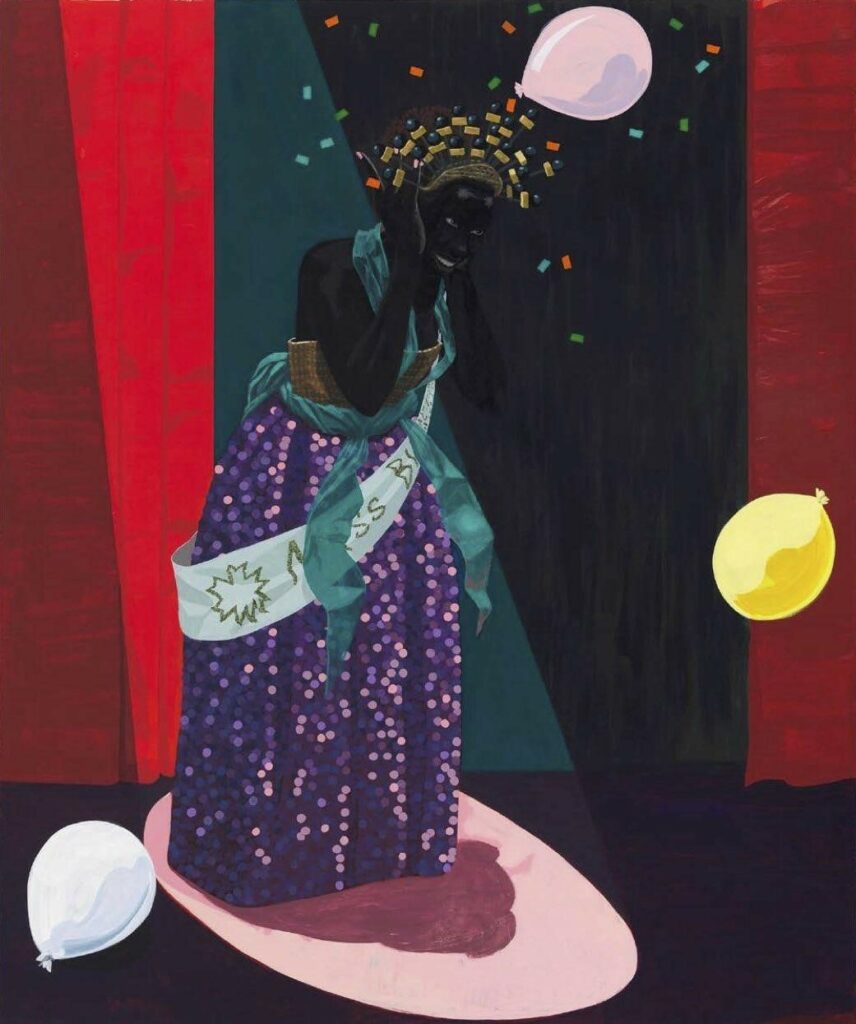 "Boys in blue who put greed before the badge (okay!)"
Jay Z – "Roc Boys (And the Winner Is…)"