Artist Spotlight: Stalker
By Danny Dunson
10 th August , 2019
Stalker is a young emerging artist based in Turkey. Using painting as his primary practice, Stalker combines nostalgic imagery with contemporary thought. In his paintings, Stalker seeks to portray "absolute truth" through naturally illustrated oil paintings with scenes and themes set in different times and places.


ARTX: Tell us about you as a person.
Stalker: My name is Hilmi Can. I was born in 1995 in the city of Eskisehir in Turkey. I'm 24 years old. I live in Istanbul. I am passionate about art. I'm always in the painting routine. I cannot survive without painting, so I have to be in continuous production.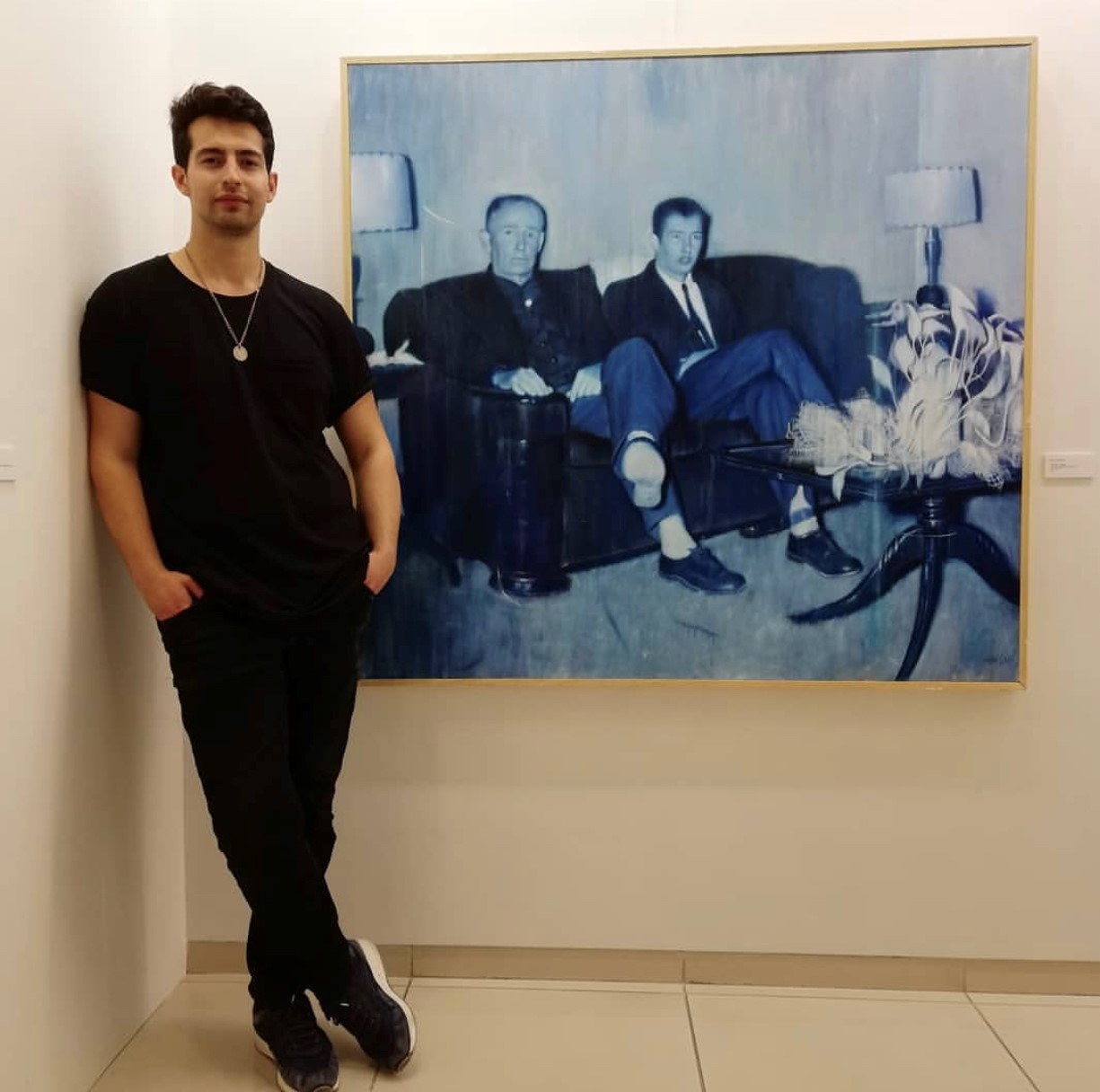 How long have you been practicing art professionally and when did you begin to consider yourself a real artist?
I have been painting professionally for 10 years. I still can't see myself as a real artist because there are still techniques I have to learn and work to do, but I think I'm on a good road.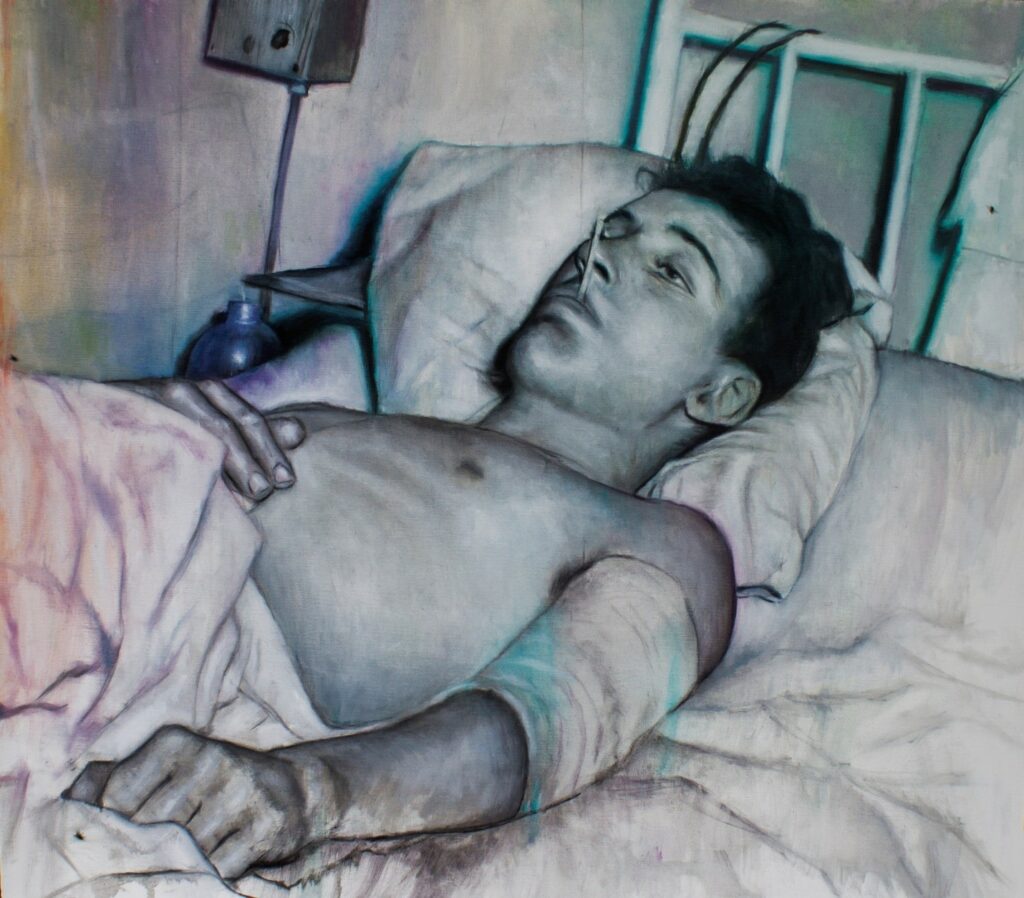 Did you go to art school?  Tell us about your training, formal and informal.
I have eight years of academic education. I attended a fine arts high school and continued for four more years at university, majoring in fine arts. 
Who are some of your art inspirations? What are some of your non-art inspirations?
Music is very important along with artistic chats and nature walks. I enjoy visiting fairs and exhibitions and to visit other cities. Art history, modern art, contemporary art books, and magazines.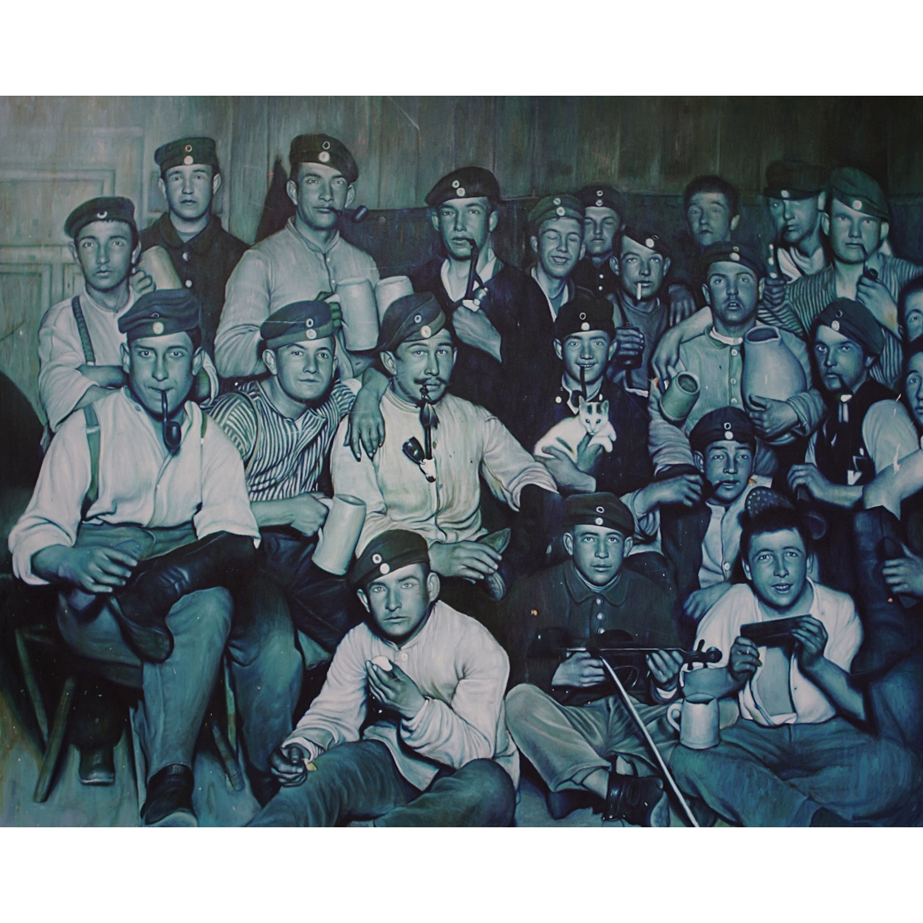 Do you work from life models, or do you use photographs?
I use anonymous and old photos as a reference and mostly applying collage technique.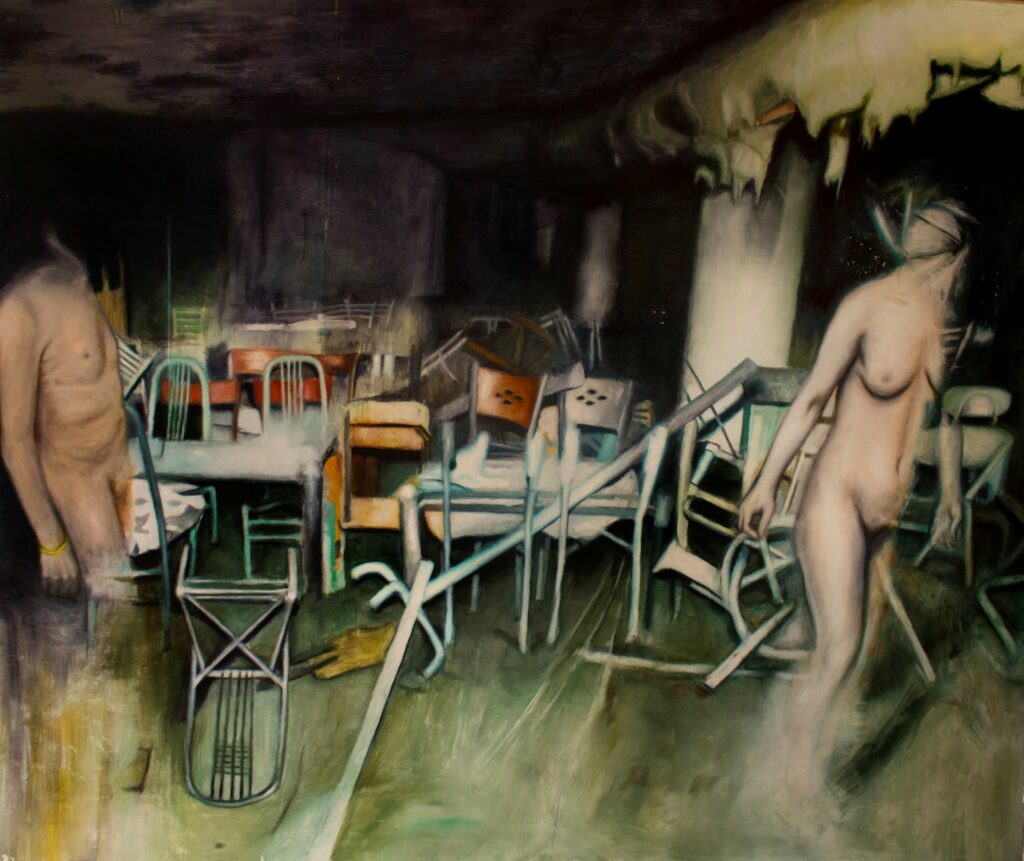 Tell me about your process when working. Do you listen to music or do any rituals to get yourself ready to paint?
Music is very important to me. I can't work without music. A clean work area is very important. I smoke cigarettes and drink coffee before work.
 
Tell me about the meanings and the concepts behind this particular body of work.
I think the thing that interests the artist is absolute truth. The aim of an artist is to present the audience with their true flow without disturbing the source of our woes and hopes. The artist's duty is to trace the beliefs, hopes, and sorrows of the individuals who live on the earth. This is exactly, what I'm offering in my works.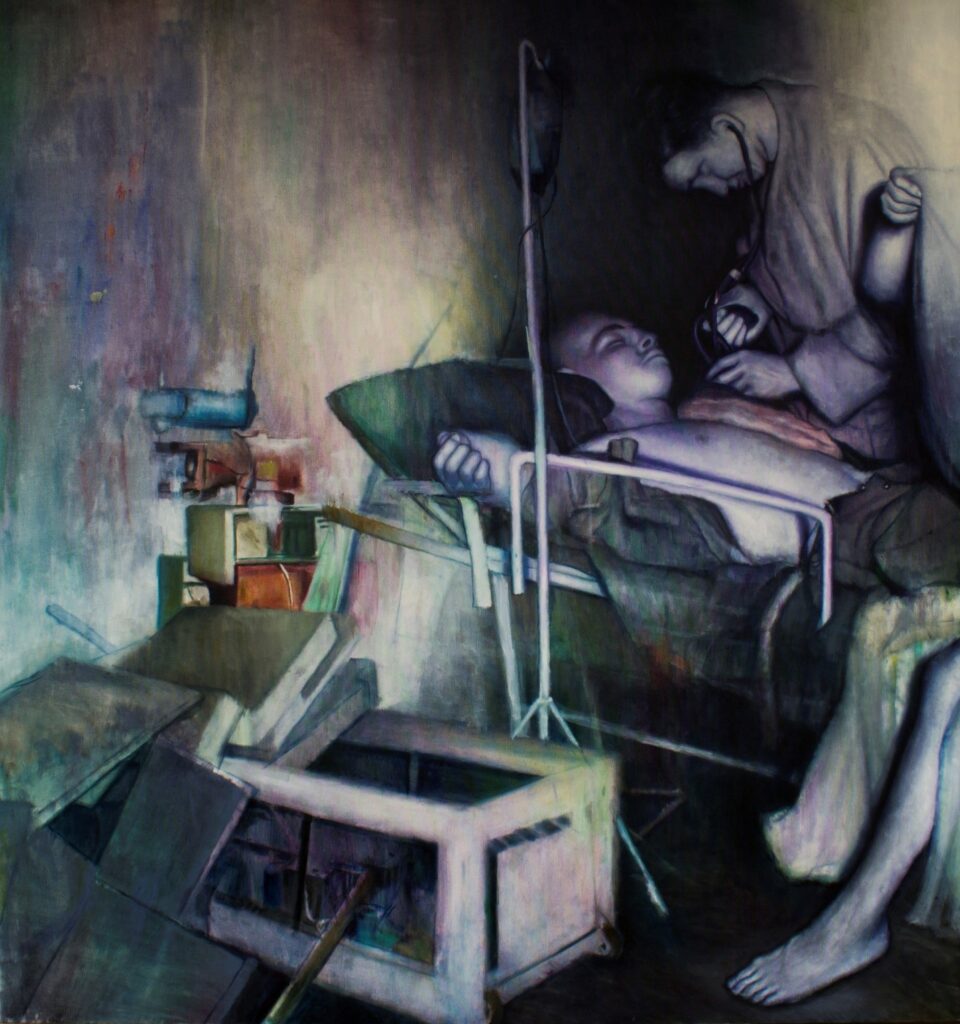 When do you know a work is finished?
When I start working, I give myself two weeks to one month, and I take care not to waste this time. When I start painting, I know when it's over. I start to feel it over time.
What are your biggest goals as a visual artist? And what has been your proudest moment professionally? 
To end my struggle with canvas and oil painting, to produce sculpture, installation, video artworks and to exhibit these works in high channels. My professionally proud moment was when I learned that my work was eligible to be exhibited in a painting competition last month.
Check out more of Stalker's work on Instagram: @hilmcn